High Water Festival 2022 Is Here!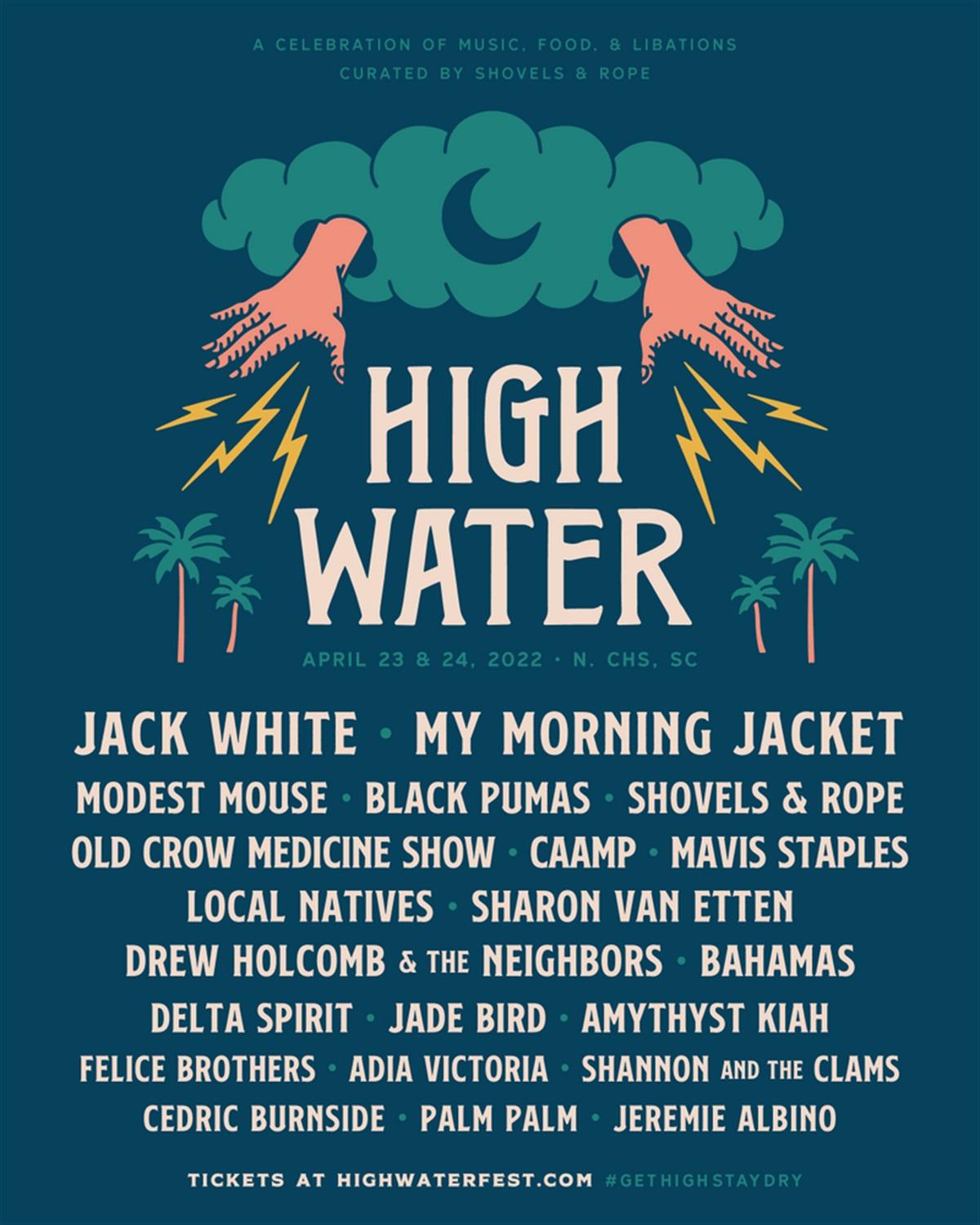 High Water Festival is back and better than ever after COVID-19 put a halt to just about every public festival around the globe. The Festival is located in a beautiful area of North Charleston at Riverside Park, part of the old Navy Base which has been converted into a popular public park often used for various events. The inaugural High Water Festival in 2017 occurred with local band Shovels and Rope headlining each night. Over the next several years, huge acts came in support that included Jason Isbell, Band of Horses, The Head And The Heart, Mitski and more. The 2022 Festival will feature Jack White as the finale headliner with Shovels and Rope playing just one show over the weekend. Each year, Shovels and Rope design High Water Festival to incorporate a global experience with bands coming from around the world.
The event is SOLD OUT this year, and it's easy to see why. Saturday and Sunday are booked with a great selection of bands and start at 1pm each day. (Schedule listed below)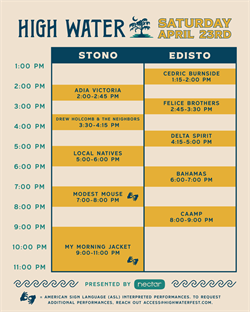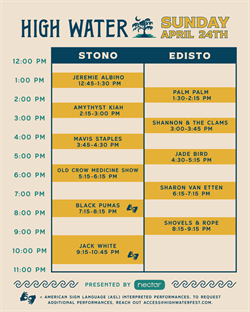 High Water Festival is as well known for its culinary experience as well as having a weekend full of music. Attendees should plan to bring plenty of cash and come hungry so they can enjoy the full foodie adventure.. Options will be delicious bites from vendors like Island Noodles, Tamashii, Roti Rolls, with desserts from BKEDSHOP or Tinto Y Crema to complete the culinary tour. (Full vendor list below)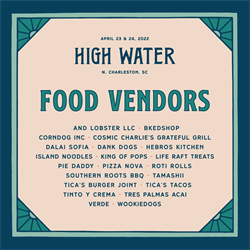 In addition to hosting one of the best local music festivals with great food offerings, High Water Festival supports local artists and vendors. As a great respite from the heat, the Market will contain handcrafted jewelry, leather goods, t-shirts, and artist merchandise. The adventure continues throughout the day with items for children of any age to enjoy.
Items you may bring to the Festival include blankets, clear bags, small purses with one pocket (4in x 5in), empty water bottles, and non-spray sunscreen. Food and drink from outside the part are not allowed. Pets are not allowed, unless it is a support animal.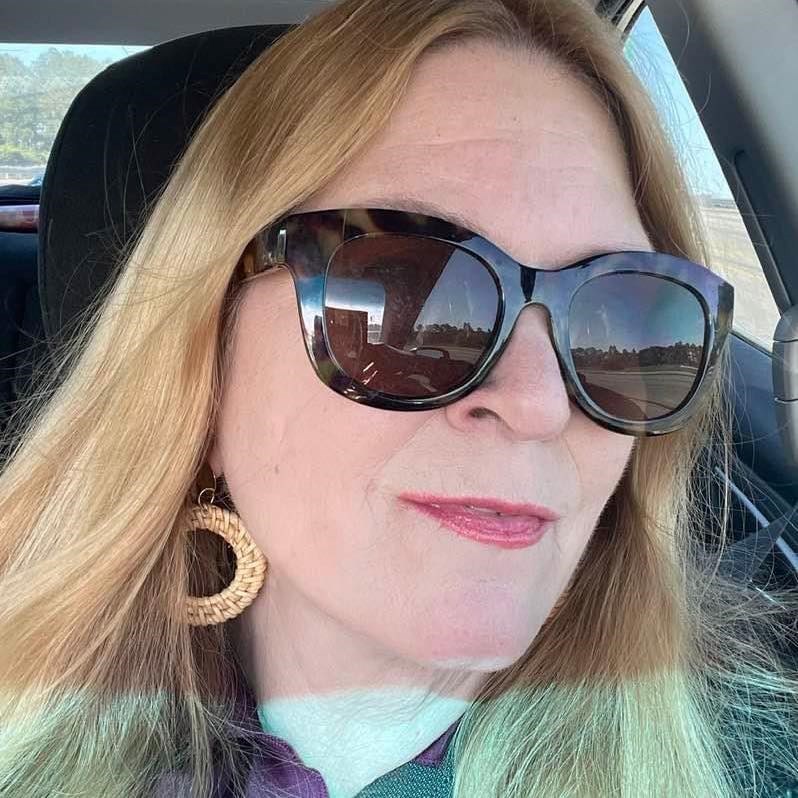 Stephanie Smith
Stephanie Smith - Founder and Editor
Stephanie has been involved in the music scene for over 10 years as a photographer and writer. She has written for websites such as Bandzoogle, BandMix, as is the current Director for South Carolina Music Guide. You can usually find her at local hot spots in Charleston. However, she likes to explore and has found a favorite second home in Costa Rica.