Most Recent Articles View More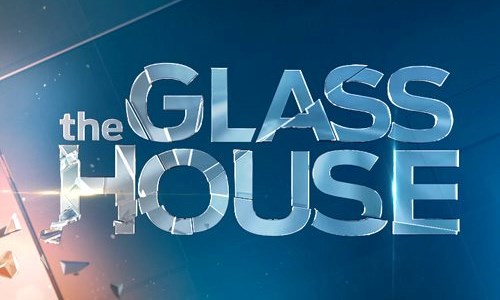 The Glass House Celebrates ...
January 25th, 2021 marks the 25th anniversary of The Glass House Concert Hall in Pomona, CA. The first two shows in the room featured h...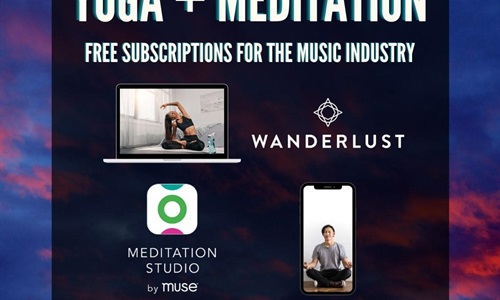 Backline To Provide Free Yo...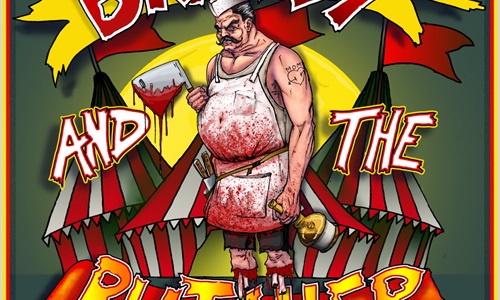 Brandy and the Butcher - Di...
When those first cowbell hits merge with raging power chords at the beginning of Brandy and th...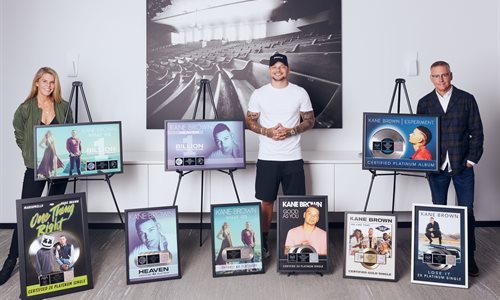 Kane Brown Stacks More Plaques