Shovels & Rope - By Blood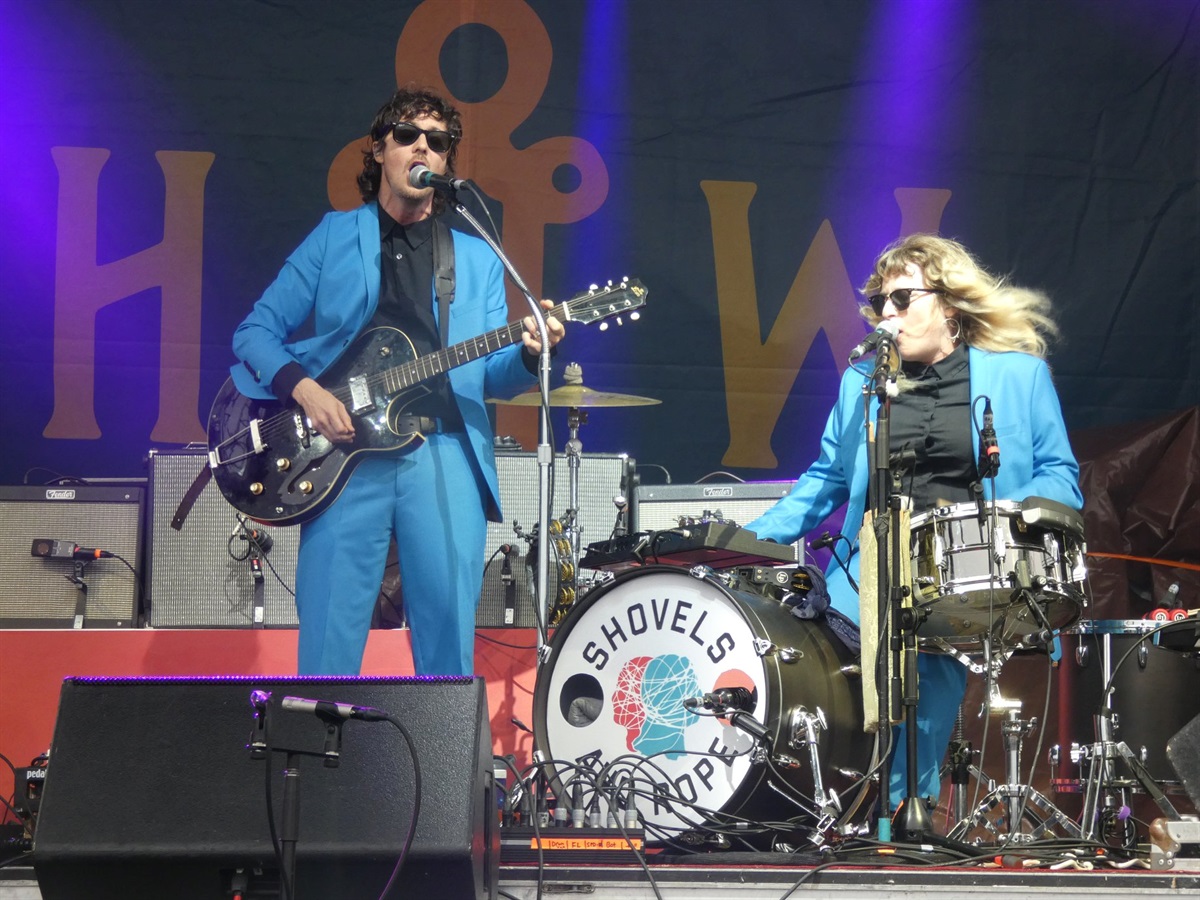 Halfway through the latest album "By Blood" from Shovels and Rope, Michael Trent and Cary Ann Hearst sing pleadingly, almost desperately, to each other, "Carry me home, I'm no good when I'm alone". While there is no denying either musicians individual talents they are a force together and this notion rings true throughout "By Blood", an album about vulnerability, adapting, overcoming, but most of all the connection the duo shares as lovers, parents, and musicians. By Blood has everything you would want or expect from Shovels and Rope. Strumming acoustic guitars, stomping drum beats, hauntingly beautiful harmonies, and that certain charming something that anyone who has seen them will tell you they can't quite explain, but you'll know it when you see it.
'I'm Comin' Out' kicks off "By Blood" in a big way, with distorted guitars and a signature stomping drumbeat playing the background for a message of overcoming adversity and adapting to the changing times. 'Mississippi Nuthin' is a fast paced tale about glory days gone by and what happens when old friends reach heights you thought you would. 'The Wire' is a mid-tempo, pop-rock heavy song that sounds more top 40 than S&R, but fits with the fast paced opening of the album.
'C'mon Utah' slows the pace a little bit and is more story driven than the opening three singles, which makes sense considering it shares its name with the couples first kids book. 'Carry Me Home' keeps the pace a bit slow, with a piano backing a beautiful harmonious duet about depending on one another in all facets of life.
'Twisted Sisters' picks up the pace a bit, starting with a call and response vocal flowing into some grittier vocals from Michael over horns. 'Good Old Days' keeps the pace musically, with the quick strumming guitar and whimsical piano masking the melancholy lyrics about losing time and the dark side of nostalgia. 'Pretty Polly' speeds things up a bit more, with a punkier twist to the usual S&R sound. 'Hammer' is the kind of bluesy, bluegrass ballad that made us all fall in love with S&R, with an experimental twist thrown in.
'By Blood' is the beautifully written title track. On this single, Michael shows off his skills on guitar, while Cary Ann shows off her vocal range. 'By Blood' hits on such a deep level in a variety of ways. A love song for a new bride. A goodnight song to sing your newborn daughter as she sweetly falls asleep. A confession that through it all, it's the one we connect with and the life we build with them that matters.
'By Blood' is a shining example of song-writing and story-telling. Shovels and Rope solidify their reputation as one of the finest duo's among the increasingly crowded Americana scene. This is exactly what I expected from a Shovels and Rope album, with a few added surprises thrown in.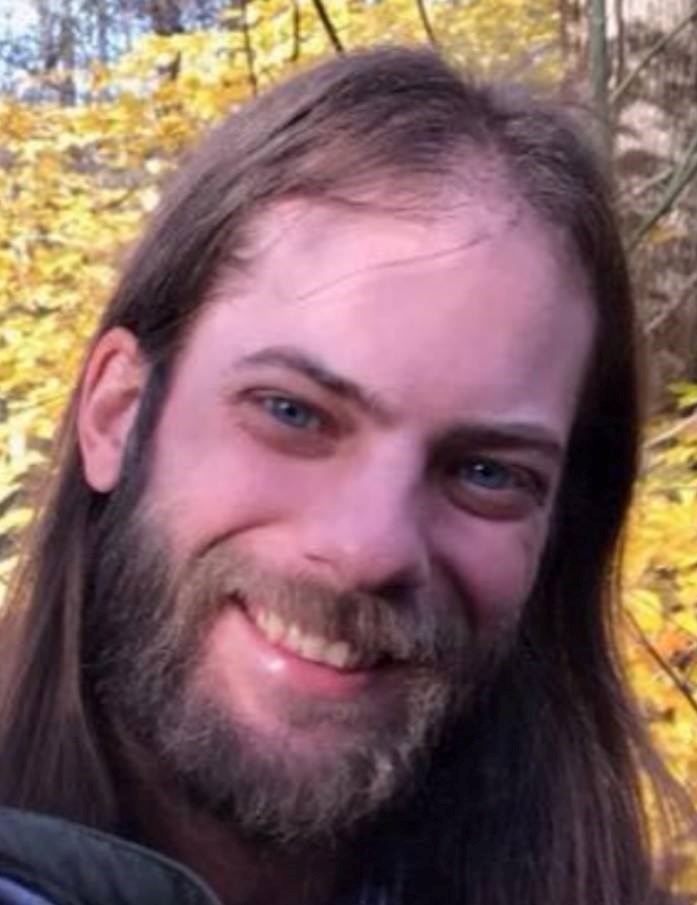 Jacob Boland
Jacob Boland is a father, farmer, and freelance writer and photographer currently residing in Newberry, South Carolina. After graduating from USC with a Bachelor Degree in broadcast journalism, Jacob went to work at WCSC in Charleston and began to build a network in the local music scene. Since moving to Newberry, Jacob has worked with bands such as Rainbow Kitten Surprise, Judah and the Lion, Steep Canyon Rangers, and The Revivalist among others. Jacob enjoys exploring the natural world around us with his family and showing his son something new everyday.