Alcatrazz - Born Innocent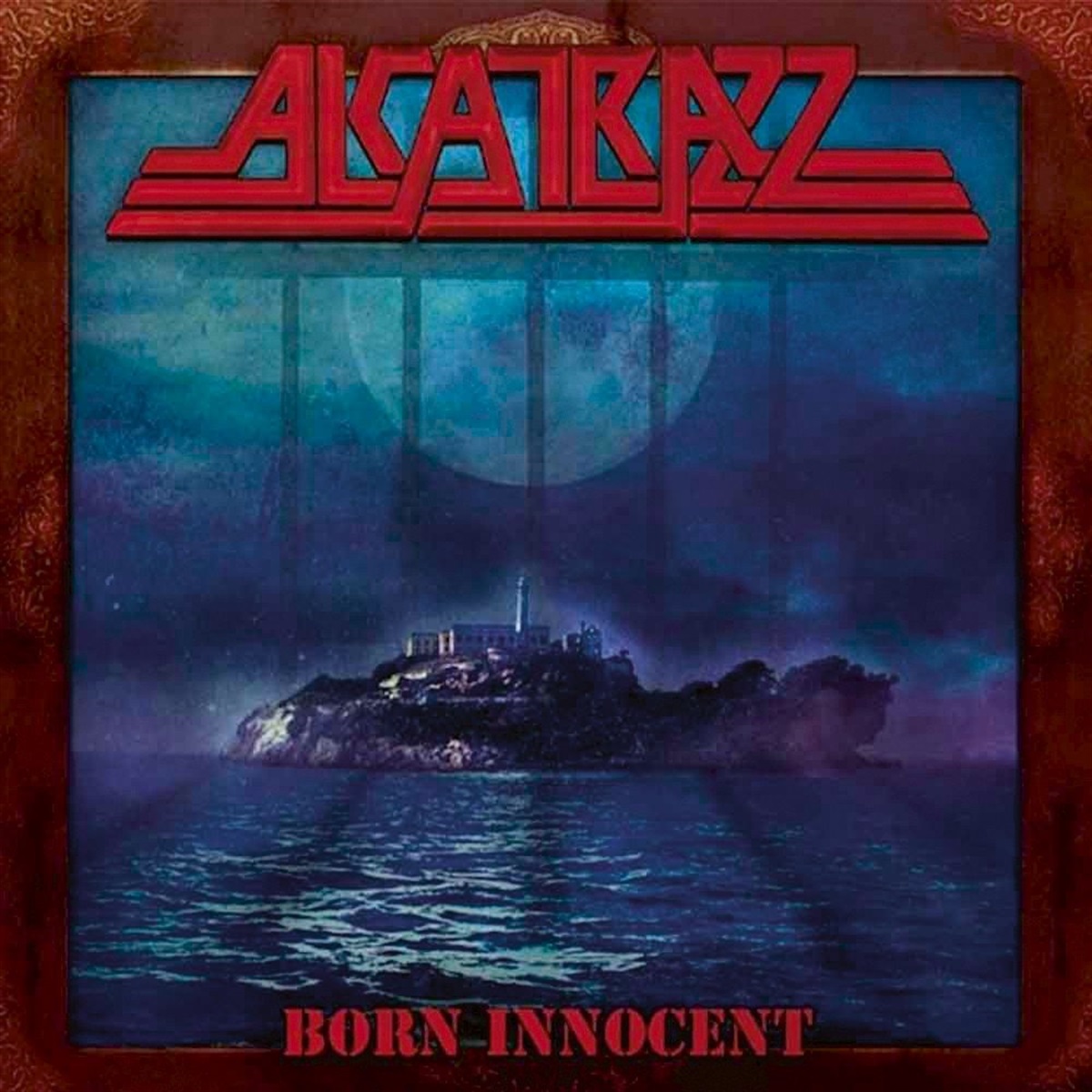 Growing up a headbanger in the '80s, every one of us knew who Alcatrazz were, whether you were a hardcore thrasher, glammy pop metaller or just old an school hard rock/ AOR purist. Singer Graham Bonnet cemented his legendary status with the band after being in Rainbow and the Michael Schenker Group. The band's three studio albums, made from '83 to '86, were primal tastes of what would eventually become a norm in heavy music: shredder metal, that bombastic heir to the throne of '70s prog rock. Alcatrazz played souped up hard rock/ metal with crazy, over the top virtuoso playing and solos that would make you throw your own guitar back in the closet for a few months, courtesy of future guitar heros like Yngwie J. Malmsteen and Steve Vai (first and second records, repsectively).
After disbanding in 1987, two versions of the band had cropped up doing scatterred shows since 2009 and this incarnation with Bonnet, original bassist Gary Shea and first keyboardist Jimmy Waldo is the first to lay down new music since 1986 with the
Born Innocent
album, released this year. New guitarist Joe Stump is a classic arpeggio destruction factory like his forebears and new drummer Mark Benquechea holds down the beat in what can be a pretty frantic ride through the power metal-esque pathways the band now takes. Steve Vai sent the band over 60 songs to use and the one they picked to incorporate into the thirteen track record has his fingerprints all over it. The legendary Chris Impellitteri lends his songwriting and solo playing skills to the title track. In fact, there are lots of special guests on this one (Bob Kulick, Nozomu Wakai, Dario Mollo and even Annihilator's Jeff Waters, to name a few) but the whole affair doesn't seem pieced together or distracted by the far ranging influences of all the hands on deck. Far from it,
Born Innocent
is a kick-ass return to form for a legendary band that everyone had probably given up hopes on hearing new recorded material, ever. Bonnet, that hard rock staple, is an inveterate growler and while his voice may show some fine weathering, he is still a powerful vocalist and is never overshadowed by the instruments all going for broke behind him. While there is obviously a lot of "shredder metal" going on here, the band has a clean but unrelenting European style power metal vibe most of the time, sounding both modern and harking back to their halcyon days. Imagine '80s Deep Purple in spots, with all the guitar glory and cool keyboards that entails, but revved up about 60 MPH faster. If you are a fan of Dokken or George Lynch, there are several songs that evoke the prime era of that signature sound, as well.
The band has done a fantastic job of bringing their music out of the "legacy band" black hole and back into the spotlight as innovative and relevant creators who still have something to offer and say - check out
Born Innocent
on Silver Lining music, and if you are driving your car when you do so , might be wise to keep an eye on that speedometer.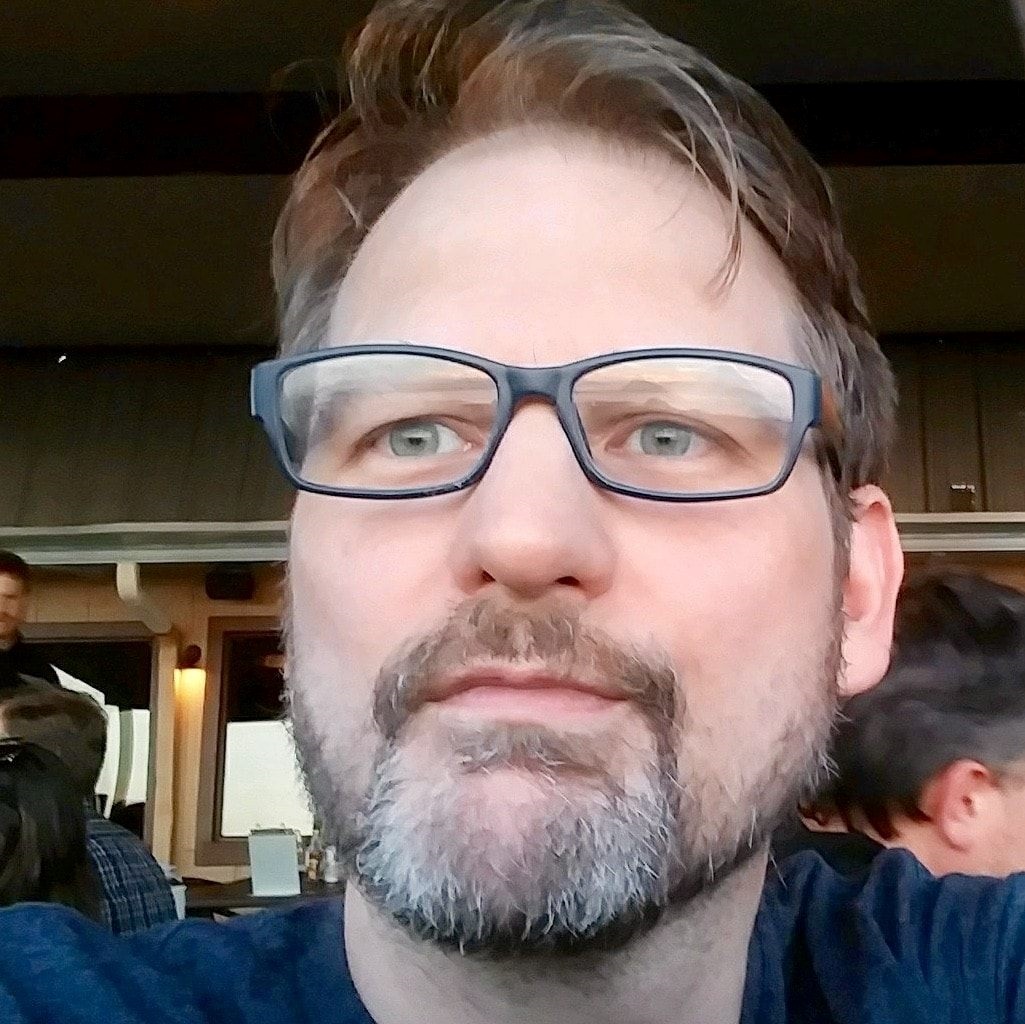 Sean Knight
Sean Knight is a South Carolina native who has bounced back and forth between Texas and SC most of his life. He has been playing music for over 30 years and writing about it for a decade. Always striving to listen, always striving to be heard.