Celebrate Hip Hop and Cognac at That Yak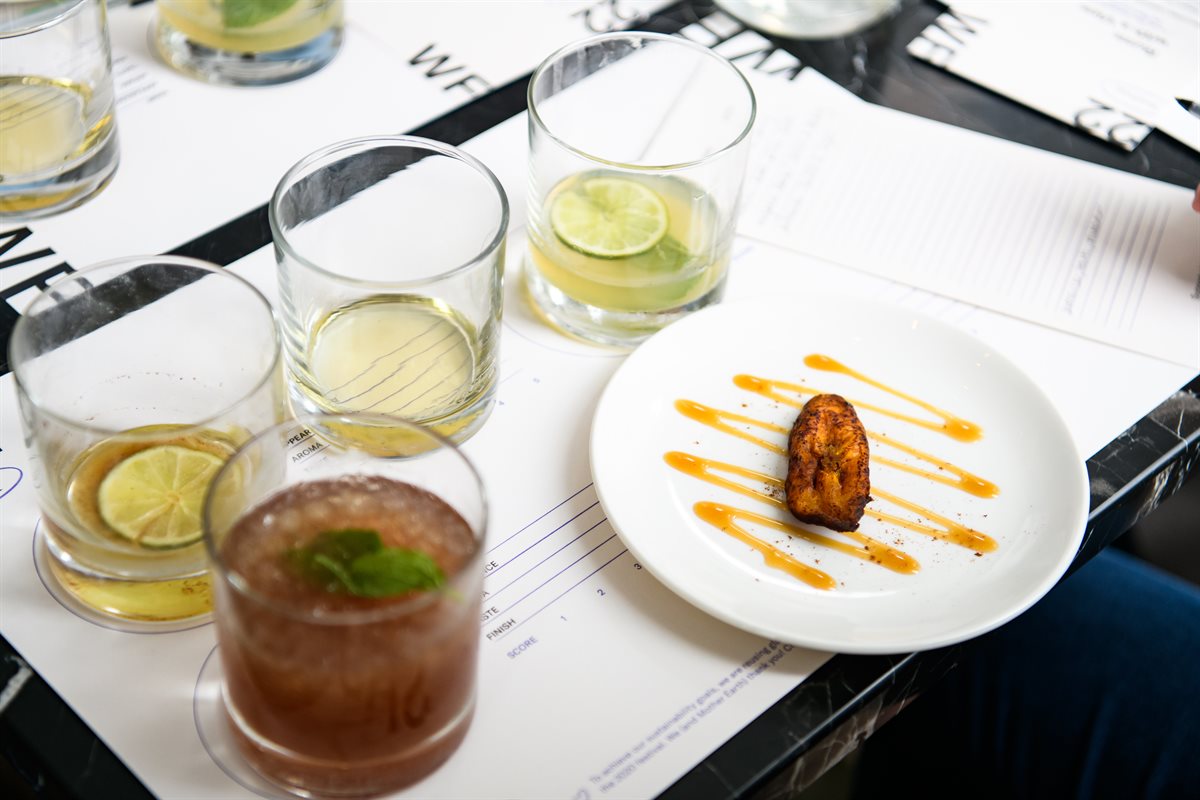 Starting in the 70's and 80's, Hip Hop has become an influential artistic medium for black culture that includes poetry, music, and cognac? Yes, cognac has emerged with the hip hop culture as a powerful force in modernism. The Charleston Wine and Food Festival is featuring this vibrant combination with That Yak, where speakers will discuss the colorful history of how the two have come together to form an impactful, and tasty, partnership. Learn about cognac's French history and enjoy six delicious expressions of a spirit that has been name dropped by everyone from Tupac to Meghan Thee Stallion.
The workshop will have a cognac expert and hip hop guru who will dive into the history of why this eau-de-vie has become synonymous with the hip hop music scene.
Ms Franky Marshall and DJ B-Lord will performing throughout the evening.
Where: The Blue Note Bistro
When: Friday, March 3rd, 6:00-7:15pm
Tickets: $135