Nappy Roots to Headline Hip Hop: The Remix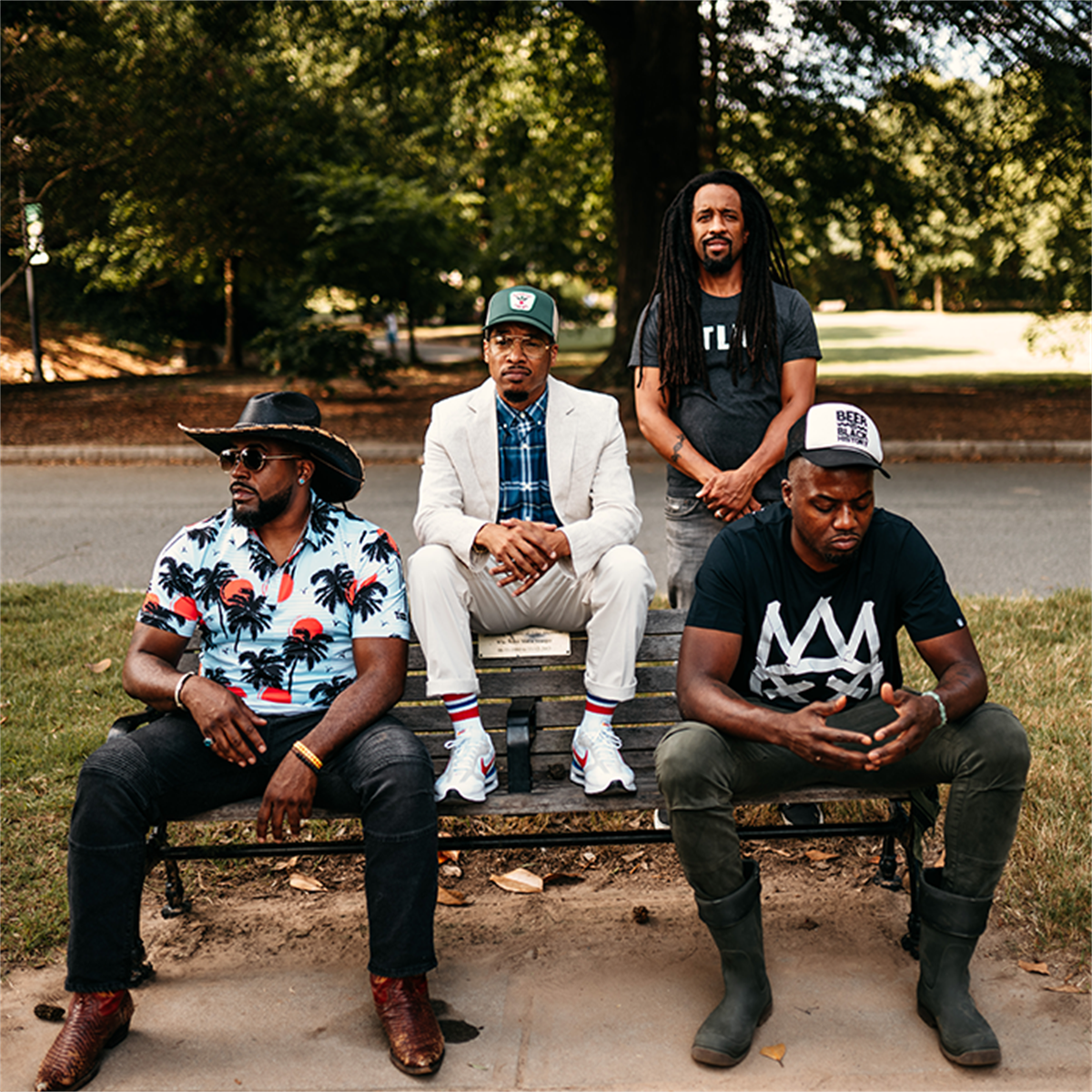 Charleston's Wine and Food Festival is coming soon, and Independent Music Guide is proud to cover many of the events this year. The 2023 lineup looks fantastic! One of the most sought after performances will be the Southern Iconic band Nappy Roots, who will headline Hip Hops: The Remix at the Music Farm on March 3rd. The Grammy nominated band developed in 1995 and is known for hit singles "Po' Folks", "Awnaw", "Roun the Globe", and "Good Day".
DJ B-Lord, a Charleston native, will also perform.
Tickets are available now for $125 that include food from celebrated chefs Chi Walker and Nik R Cole (Detroit's Fried Chicken and Caviar), Lamar Moore (Marie's Southern Kitchen and Bar), Gregory Williams and Jamie Barnes (What the Fries, Charlotte NC), Christian Keith (Vined), and Edward Brumfield from New York.
Also included with the ticket price are featured beverages from local breweries. Steve Schofield will represent Pangaea Brewery. April Dove will her bring favorite brews from the CommUNITY, and influencer Jamaal Lemon from Good Beer Hunting will be on site with his favorite picks.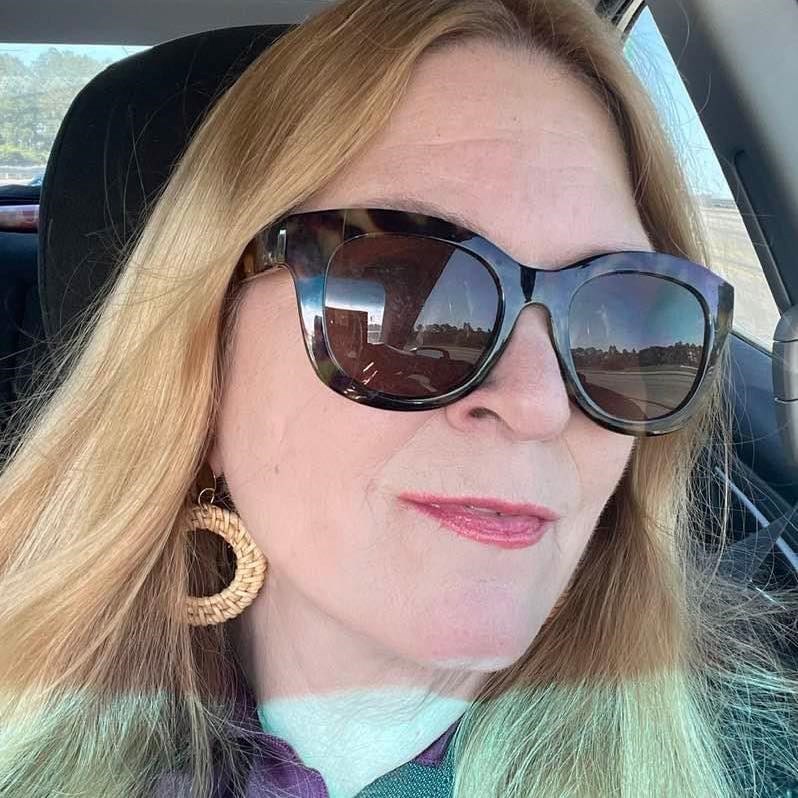 Stephanie Smith
Stephanie Smith - Founder and Editor
Stephanie has been involved in the music scene for over 10 years as a photographer and writer. She has written for websites such as Bandzoogle, BandMix, as is the current Director for South Carolina Music Guide. You can usually find her at local hot spots in Charleston. However, she likes to explore and has found a favorite second home in Costa Rica.