The Outfit Releases New Album, Viking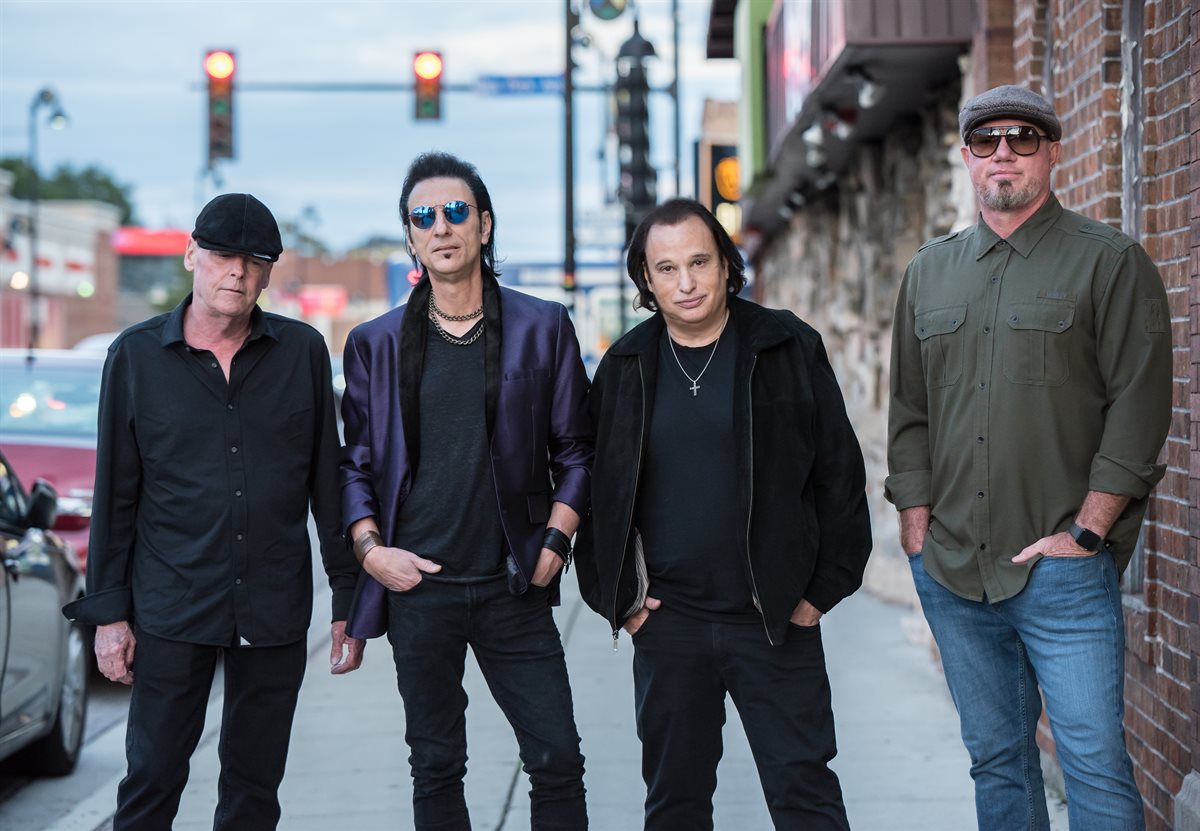 "Rock and roll is dying!" "Rock and roll is dead!" "Nobody makes good rock and roll any more!" Those are the phrases I hear all the time by "peers" who think that there is no such thing as rock and roll these days. I say they are wrong, and Chicago's "
The Outfit
" is proving that it is still a strong and thriving genre. Brothers Mark (drums) and Matt (guitar) Nawara, along with fellow bandmates Mike Gorman (bass) and Andy Mitchell (vocals/guitar), are not new to the scene and bring a solid punch with their sophomore album, "
Viking
". Viking follows their first album, "Soldier Boy", with a sincerity and well written story of love, reaching out to those who have past, and finding the warrior within. Add in some heavy guitar riffs, and this gem of an album shows off these musical veterans' chops.
The album was recorded and mastered by Ullrich Wild, who has proven his metal/rock proficency with bands Dethklok, Pantera, Here Comes The Kraken, Otep, Stabbing Westward, Breaking Benjamin, and a host of other popular bands. Mike Gorman speaks with us and tell us that working with Wild was "tremendous. Plus, he works fast. He's a great guy." The band learned a lot after refining their first album and found "Viking" to go much more smoothly. Gorman said, "By the time we got to the second record, the band had developed musically. So, the ideas and recording came together a little easier."
Read more from our interview with Mike Gorman below.
IMG: During the recent pandemic, one of the songs stands out for a lot of people."Sitting Here Alone" is instantly relatable, as many friends in bands have had to end tours, stop live concerts, and basically find ways to entertain ourselves at home under quarantine.
Gorman: "Andy Mitchell wrote that one a while back. We have been doing it live since the beginning. It is a coincidence that the message relates."
IMG: "Viking", the title song, is a hard rush of rock gold. Please tell us about it, as well as educating us about how long it took to put the album together.
Gorman: Viking came out of a crazy guitar riff Matt was doing. Once again, Andy just put that story together seemingly overnight...Tracking the songs did take several months. Mixing and mastering just a few weeks."
IMG: Do you plan to do any touring down south? Obviously, right now noone is touring.
Gorman: "We look forward to doing dates down south. Although, right now nothing is booked. Yet. Please stay tuned."
----------------------------------------------------------------------------------------
As with all bands, touring has stopped and dates are being rescheduled as states allow it. The Outfit is committed to letting everyone know as they reorganize a new tour.
Click
to hear Viking (the album) on YouTube Music.
Follow The Outfit:
Website:
http://theoutfit.rocks/
Facebook:
https://www.facebook.com/TheOutfitrock/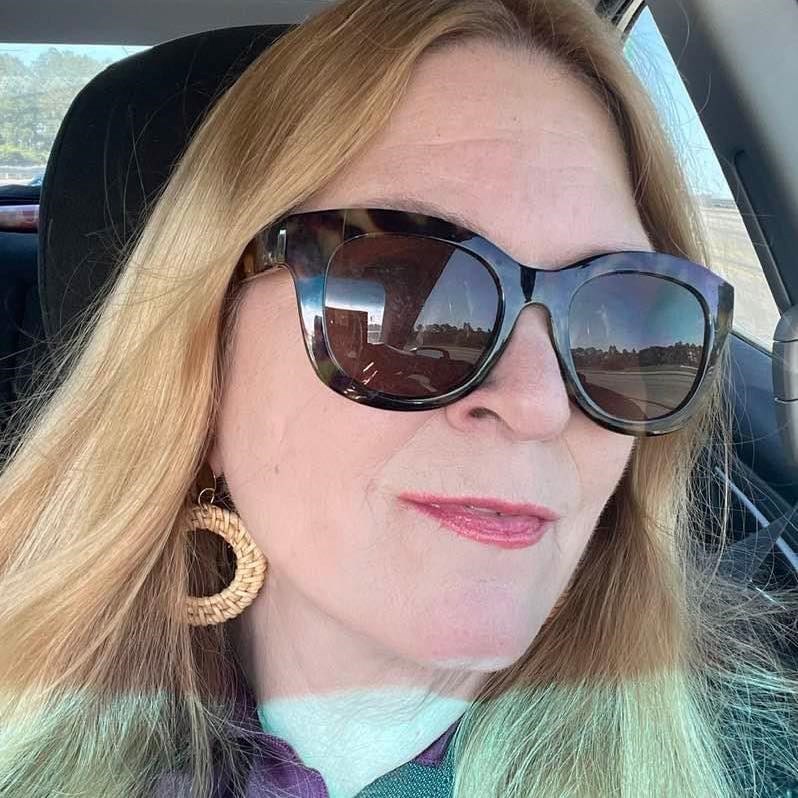 Stephanie Smith
Stephanie Smith - Founder and Editor
Stephanie has been involved in the music scene for over 10 years as a photographer and writer. She has written for websites such as Bandzoogle, BandMix, as is the current Director for South Carolina Music Guide. You can usually find her at local hot spots in Charleston. However, she likes to explore and has found a favorite second home in Costa Rica.