The Dark Tides of Black Valley Moon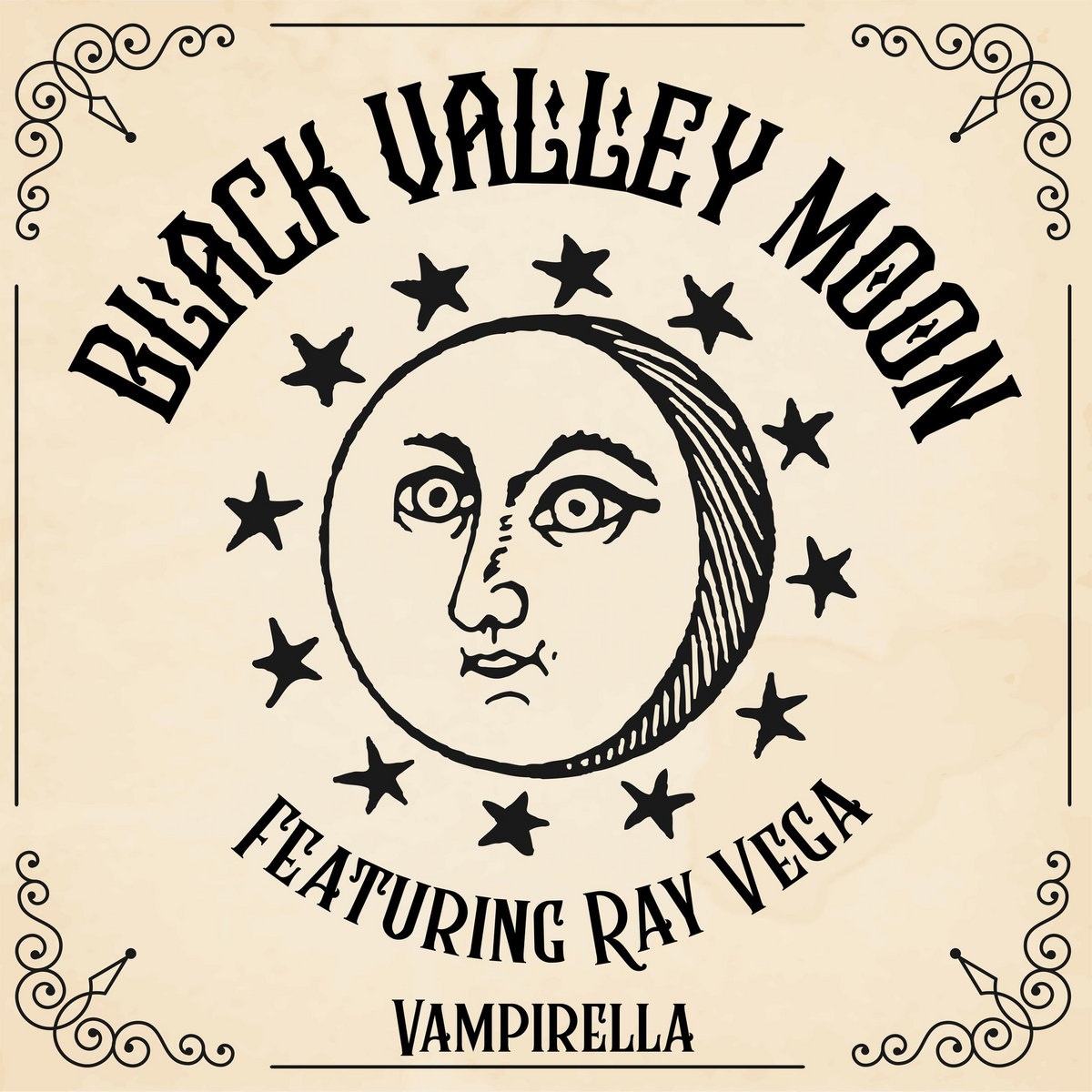 Sam Williams
has been a guitar hero for quite a while but never a surf guitar hero until the last couple of years. Known best for his work with punk rock legends
Down By Law
, the Florida six-stringer has been known to travel in many genres, with hardcore and metal bands a plenty in his resume, but his latest foray into old-school surf rock might be the most tactical addition to his resume.
Black Valley Moon
is a surf-rock trio that showcases his love of guitar songwriting, which is the impetus for all classic surf bands, of course.
Throwing out complex chords and runs, at once lilting, whimsical and agressive, the trio builds a soundscape both eerily reminescient of the golden age of surf and new enough to grab fresh listeners into the fold. Their first album,
The Baleful Sounds of Black Valley Moon
created the throwback atmosphere and their newest EP,
Vampirella
takes the ethos up a notch with the addition of crooner Ray Vega; his Spanish vocals on the title track make maybe the most subtle horror-punk song ever done, as Williams' cascading, reverbed lines stroll up and down the boardwalk. As Williams says, "I like instrumental music, and I like guitar based music. I also happen to like the aesthetics and sounds of stuff from the early 60s (pre Beatles takeover). All of this came together for a love of surf music, which was a really short lived craze, initially. I like that it's guitar centric, but that it's totally dedicated to songs and song writing, as opposed to other forms of guitar music that might be more geared towards flashiness. A lot of surf songs capture a moody vibe that is like nothing in any other kind of rock music. Some of that has to do with the heavy reverb and minor key adherence."
Down By Law
fans, take heart, though. They have maintained prolific output, a new release is coming next month on
Kung Fu Records
and the group has no plans to disband. Recording at home for many years has helped all the bands weather the intricacies of making music in a pandemic.
Black Valley Moon
will be releasing a vinyl EP,
Spectral Melodies
in 2021. As Sam says about the upcoming release, "Musically, it covers a ton of ground. People think of surf music in kind of a narrow way. But I think of bands like the Ventures and the Shadows. Their music was quite varied and reflected the sounds of the era. Meaning 60s pop, country, jazz, Americana, Latin and rock, as well. So we continue to take that approach with the songs on our new record. One song has kind of a rockabilly feel, one has kind of a Glen Campbell feel. All with a dash of the patented BVM dark vibe. We are quite excited about it. Really trying to outdo ourselves with the mid-century-pop-meets-Misfits formula we have come up with."
Check everything out here:
Black Valley Moon
Down By Law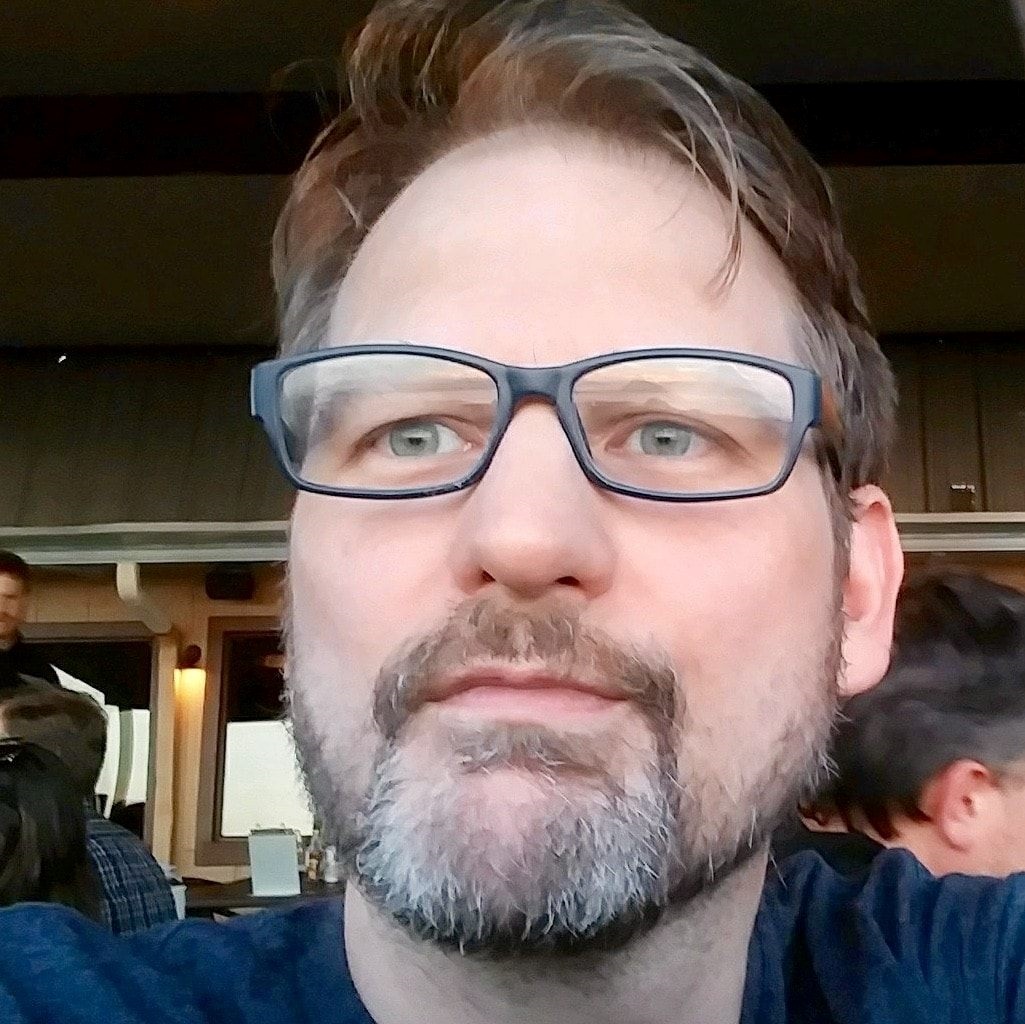 Sean Knight
Sean Knight is a South Carolina native who has bounced back and forth between Texas and SC most of his life. He has been playing music for over 30 years and writing about it for a decade. Always striving to listen, always striving to be heard.