The Glass House Celebrates 25th Anniversary in January, 2021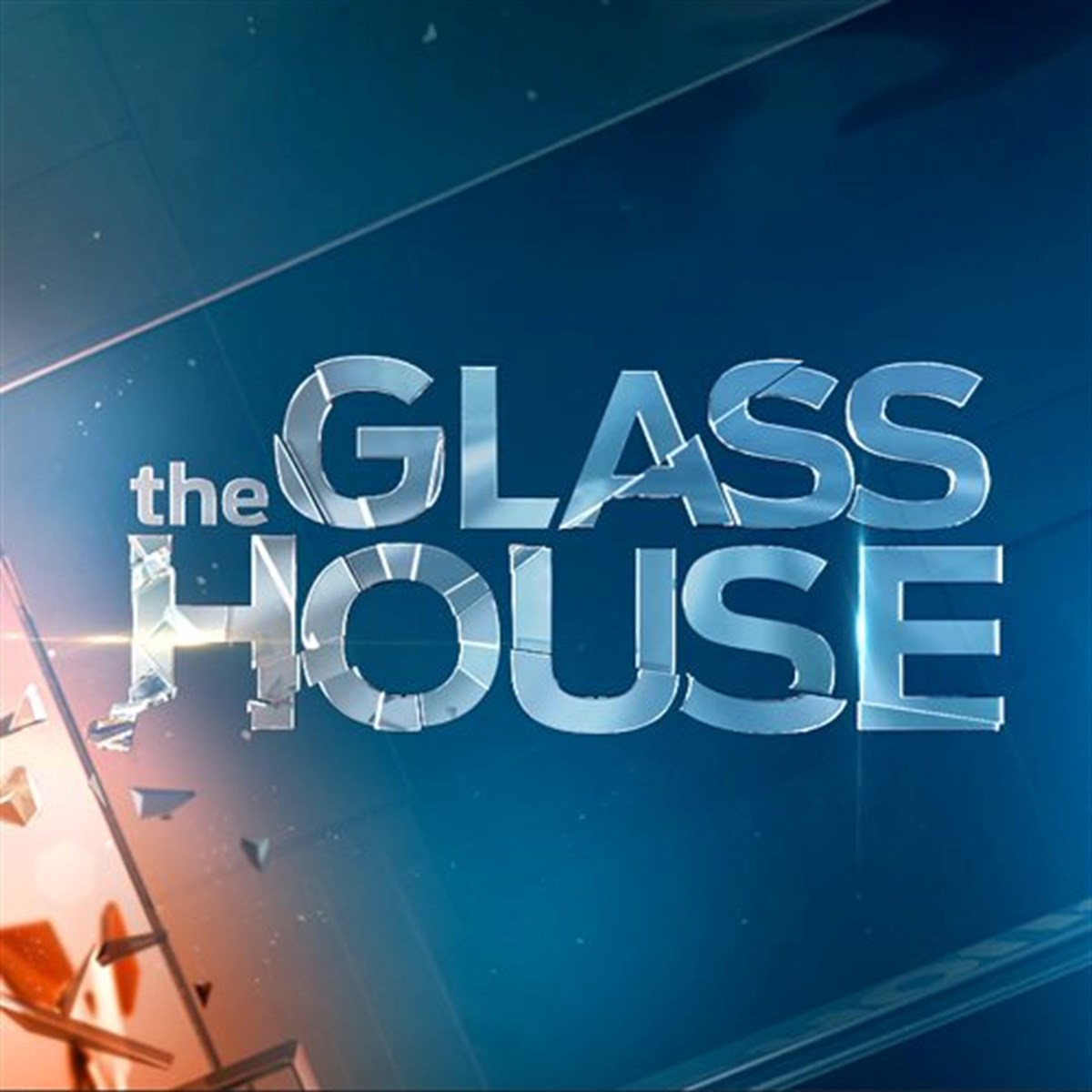 January 25th, 2021 marks the 25th anniversary of
The Glass House Concert Hall
in Pomona, CA. The first two shows in the room featured headlining sets by Orange County's very own
No Doubt
. The venue has subsequently hosted such esteemed acts as Beck, Fugazi, Deftones, Pavement, The Specials, Jimmy Eat World, Bad Religion, Bush, Cheap Trick, Stereolab, Maroon 5, AFI, The White Stripes, and thousands of other artists.
In celebration of this milestone, the venue is releasing its first t-shirt and sweatshirt ever! A simple "Glass House" on the front with a "25" on the back of the t-shirt.
Talent Buyer (since 2016 with one brief hiatus)
Jonathan Halperin
stated, "We really wanted to do some special shows this January, but since we can't, a shirt made the most sense to celebrate this pretty awesome achievement. There aren't a lot of all ages venues around that have stood the test of time." Per Glass House Venue manager Jenn Salvadori, "After such a roller coaster of a year, I'm so happy to be able to offer something to all these show-goers we've missed so much. That passion has always given me life. I can't wait to see them in the wild!"
You can find the shirt/sweatshirt for sale on Friday 11/27/20 at 10:00am pst through
www.theglasshouse.us
(under the merch button).