Comfort Monk's Musical Gratitude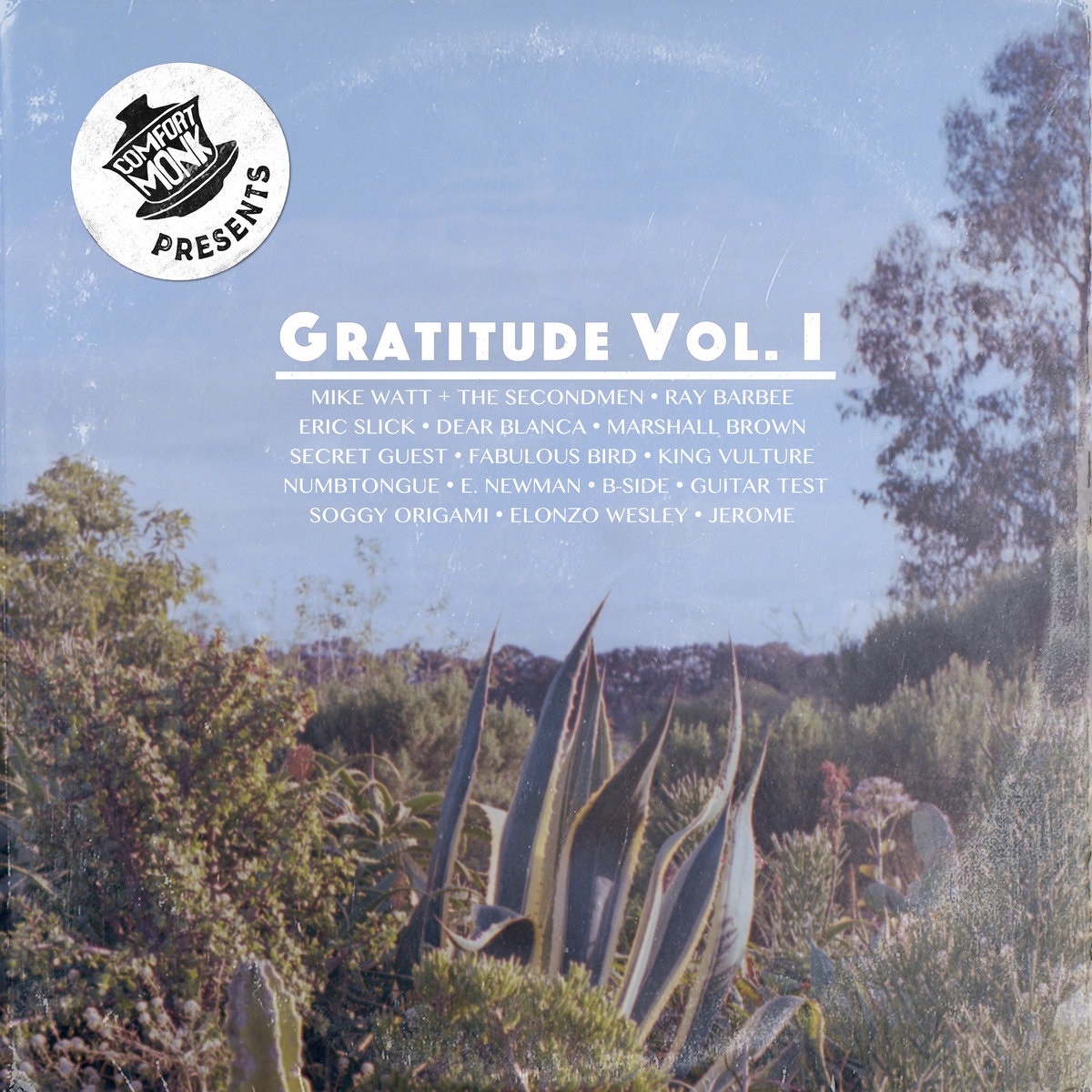 Podcasts and record labels seem ubiquitous in our digital, quarantined age but not many entrepreneurs choose to combine both endeavors like Columbia, SC's
Comfort Monk
. Started by Eddie Newman and Dylan Dickerson after putting on a solo show by former Replacements/ G n' R great Tommy Stinson which later became a podcast interview with their musical hero, the project has evolved into a series of recorded chats with notable musicians and now a full-fledged record label with releases by some of Columbia's more well known bands coming soon. Putting out 1-2 episodes a week, Comfort Monk guests have run the gamut from legendary SST era artists to local musical heroes and even pro skateboarders. The first digital release from the label is a compilation which features recordings of covers of music from the first fifteen guests of the podcast with some of the interviewed artists providing music themselves.
Gratitude Volume One
is a cool and eclectic setlist that blurs the lines between fans and musicians and it's a fun and unique compilation with a volume two currently in the works. Coming later this month are physical releases from local greats
Stagbriar
, who haven't released an album in 7 years and Dickerson's own
Dear Blanca
, who are surely one of the best acts in the state. Can't wait to see what other surprises these folks have in store for us. Go check out the Gratitude compilation
here
or pre-order the new albums from Stagbriar
here
or Dear Blanca
here
.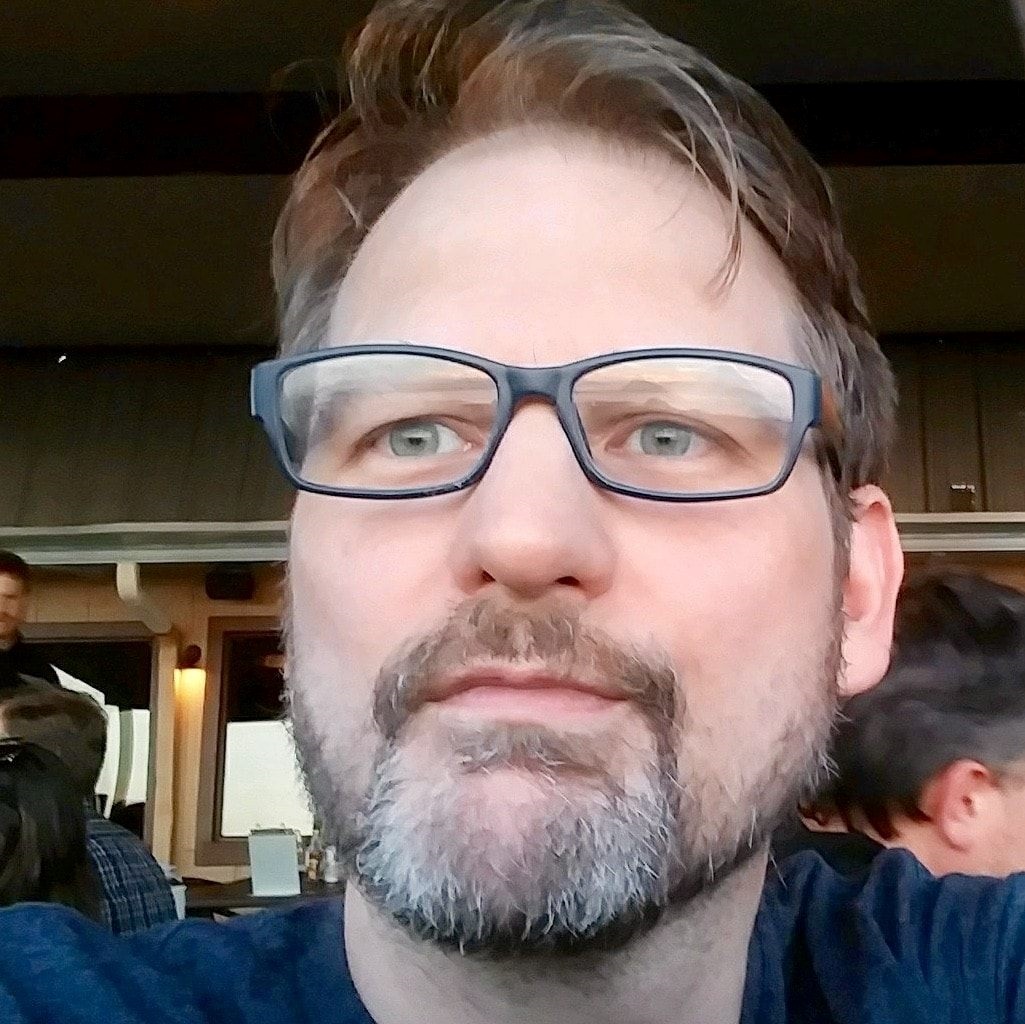 Sean Knight
Sean Knight is a South Carolina native who has bounced back and forth between Texas and SC most of his life. He has been playing music for over 30 years and writing about it for a decade. Always striving to listen, always striving to be heard.