Chris Knight - Almost Daylight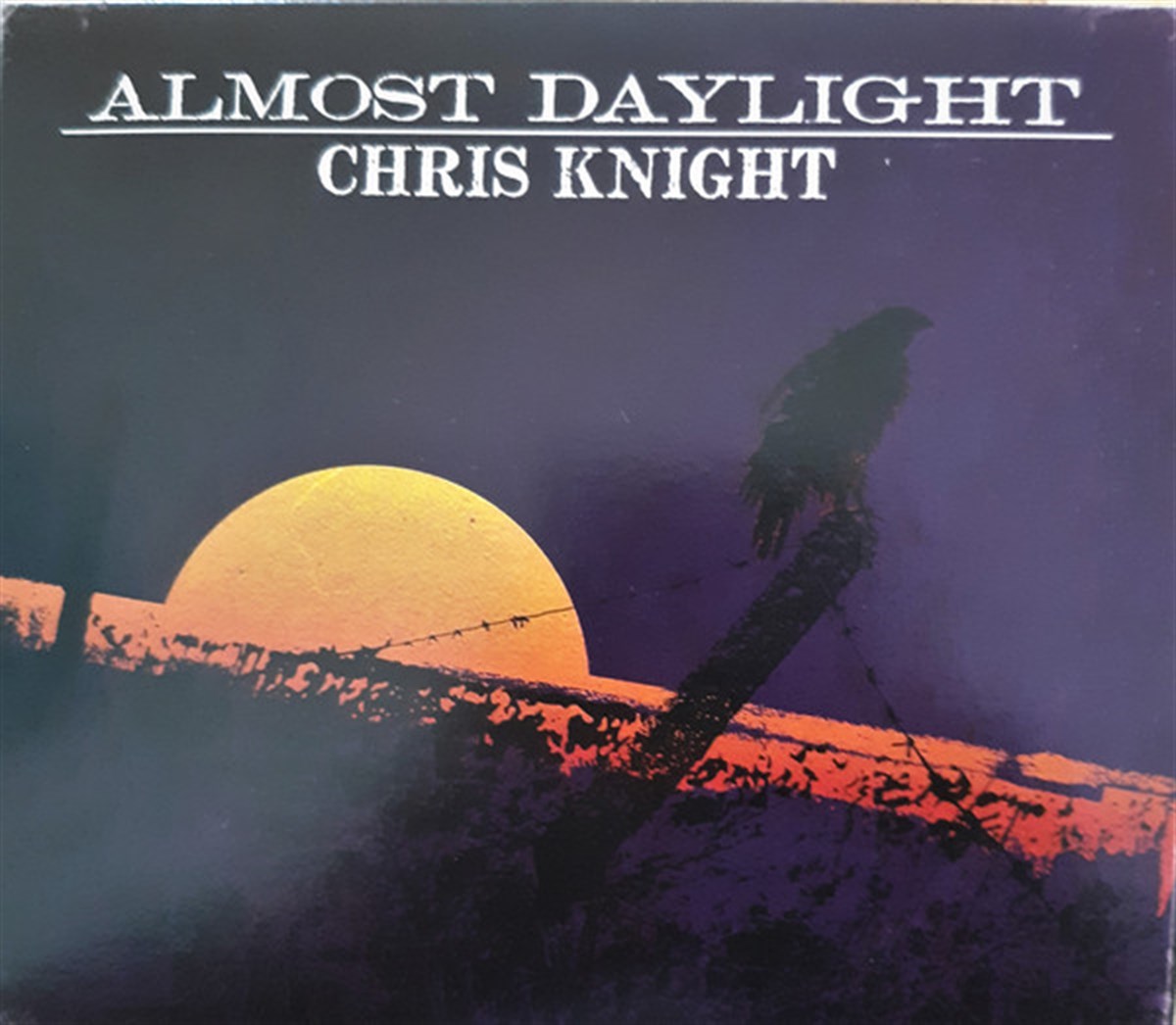 "I rock as well as I can," says
Chris Knight
, one of those country singer/songwriters who enjoys legendary status among a dedicated core of both country and rock fans. On his latest album in seven years,
Almost Daylight
, the artist treads that ground between country and rock that his hero Steve Earle has walked for generations. With help from the great Dan Baird (Georgia Satellites/ Homemade Sin), he continues his career of signature songwriting, with a strong focus on instrumentation that sometimes rocks very well, actually. "I don't write rock n roll," Knight says "but I can take a story and put it to music. Instead of just writing ballads and slow story songs, I figured it was something I could do. I like steel guitar, but everything don't have to have a steel guitar," he laughs. He thanks Baird, his studio "interpreter" and "special helper" for getting all the "gnarly guitar" he wanted to add to this release.
Almost Daylight
has a little something for everybody, style-wise, and there is room at the table for everyone to listen.
Although the
title track
is pretty much one of his more positive love songs, that doesn't mean Knight has relinquished his character studies into troubled times and people. Even a track like "Go On" has his melancholy flair attached while delivering advice to himself to "pull the sun from the clouds". The first track, "I'm William Callahan", opens in his well-loved first person story-teller style and it paints of picture of a couple who made it through many years of travel together. '
The Damn Truth
" is one of my favorite songs Chris has done, talking about our "messed up times" and "a world of lies" without the preaching that often comes with social criticism. "Trouble Up Ahead" is classic Chris Knight, a tale of a traveler who may or may not be up to any good deeds. Two rare recorded covers (the Johnny Cash-penned "Flesh and Blood" and a duet with long-time influence John Prine on his classic "Mexican Home") round out the album and Knight's gravelly and matured voice makes each his own.
The whole album sits comfortably in that region that southern rock bands like the Drive-By Truckers inhabit and Baird's influence is probably apparent there. If you have ever been a fan of Chris' work in the past, this record is for you. And if you want to discover one of America's uncovered treasures of songwriting, dig up
Almost Daylight
. You can stream it
here
or buy it
here
.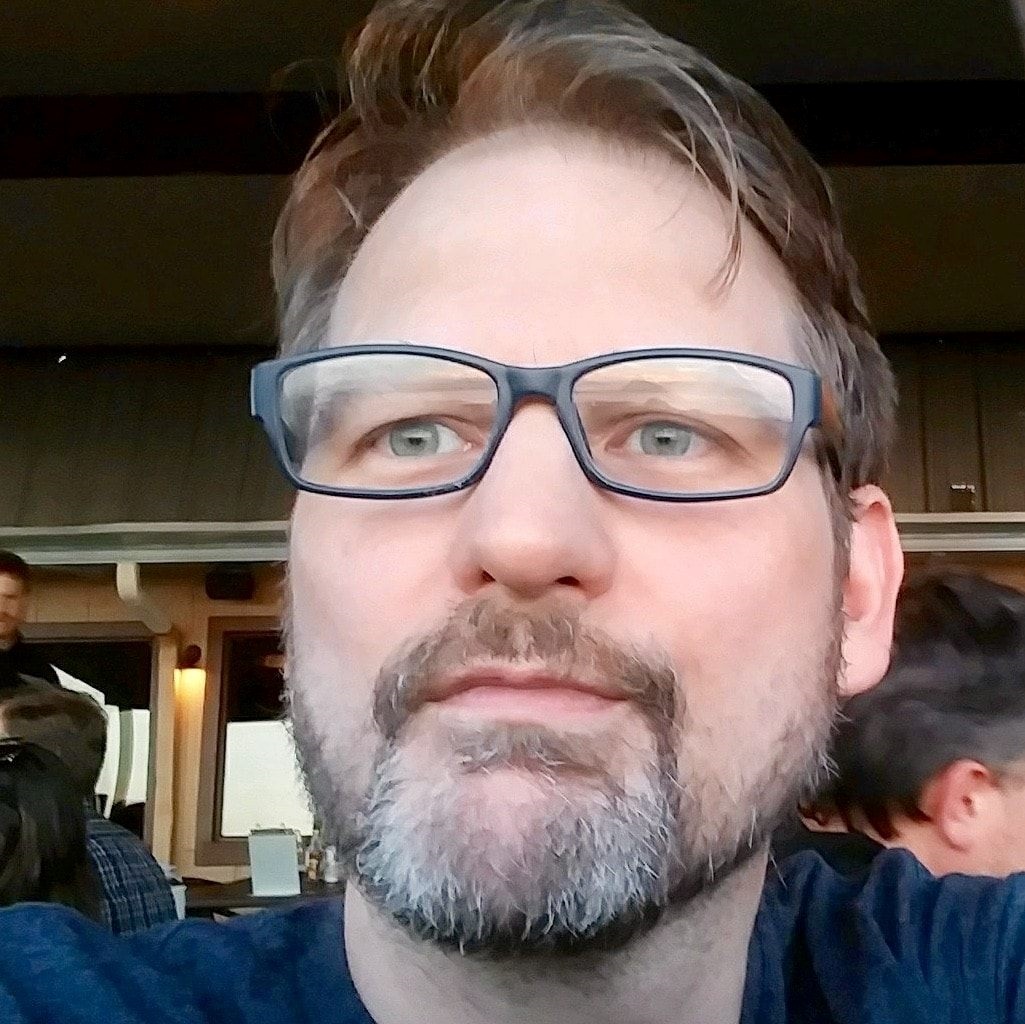 Sean Knight
Sean Knight is a South Carolina native who has bounced back and forth between Texas and SC most of his life. He has been playing music for over 30 years and writing about it for a decade. Always striving to listen, always striving to be heard.