One To Watch - Jump Castle Riot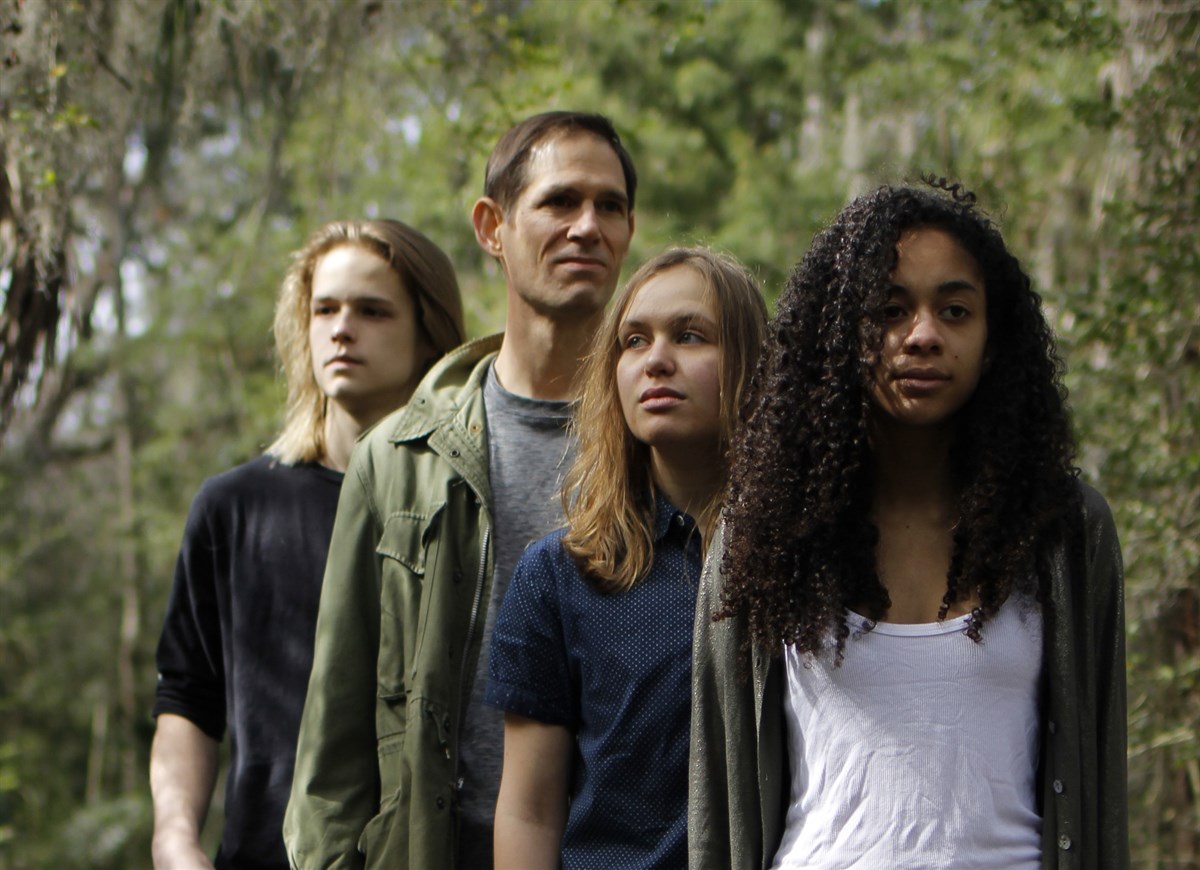 IMG is proud to announce a new series, One To Watch, that will offer exclusive details about bands on the move. The first band we are highlighting is a band from Charleston, SC - Jump Castle Riot (JCR). JCR has made major strides in both the local scene as well as a touring band traveling up and down the East coast. Boasting a modern blues rock style, their uniqueness is accentuated by talented members who excel both as a team and individually, and include Nina-Rose Murchison (vocals), Jay Van Raalte (guitar/vocals), Bradley Palles (drums), and Derk Van Raalte (bass). Being a female-led band in this genre hasn't slowed down their upward mobility in a mostly male dominated arena, as they have won six categories in the Charleston City Paper - Best Blues Band, Best Up and Coming Band, Guitarist of the Year, and Rock Band of the Year.
Their second release, "Never Going Back," follows their highly successful debut album, "Glitter and Gold." Jay Van Raalte says, "The album went pretty quickly for us. Some songs we had for a while, but we added some brand new stuff. It is a pretty cool mix. Nina and I write everything." Derek adds, "Sea Turtles just kind of popped right out of the air. We threw some guitars on it after Nina brought it to us, and it worked out perfectly. Bradley had a dream come true, as he could finally add a train beat into a song."
Nina has an incredible range along with a humility that doesn't give way to her poweful presence on stage. Sitting alongside her bandmates for coffee with us, her slight frame and quiet nature defy the strength in both songwriting talents as well as strong vocals. Although she has not taken formal voice lessons, she describes growing up in New York, "I remember being a kid in youth choir, which consisted of only me and my two sisters. The Director there was really the first person who taught me how to sing." In writing "Sea Turtles" Nina explains, "I was thinking about a lot. It's not really a happy song. There is a lot going on in the world right now, and while the song has a happy beat, it's not really about that." Jay interjects, "The song doesn't have the specificity that dates it, but climate change, lack of human empathy, or frustration. It's about the bigger concepts and themes, the futility about what we are working for."
Derk Van Raalte (bass and ex-roadie/Jay's dad) boasts about drummer, Bradley Palles, as being a stand out rhythm player saying, "There really isn't a lot of talent coming up in the younger generation, but Bradley really took us by surprise. He's quite a bit younger than the rest, and he blew our minds when he auditioned. He's a godsend." Jay laughs, "I wasn't going to give him a chance at first, but we are glad we did. He's awesome."
Jump Castle Riot recently headlined IMG's Anniversary Party with other bands Brandy & The Butcher, The Johnathan Robinson Band, and Saul Seibert. Make sure to check out their video "For You" below. The band is ccurrently booking shows and are actively looking into writing for film scores, tv shows, commercials, jingles, as well as other opportunities. If interested, please contact Stephanie@IndependentMusicGuide.com for more information.
Follow Jump Castle Riot:
https://www.facebook.com/jumpcastleriot/
http://jumpcastleriot.com/
https://www.instagram.com/jumpcastleriot
https://twitter.com/jumpcastleriot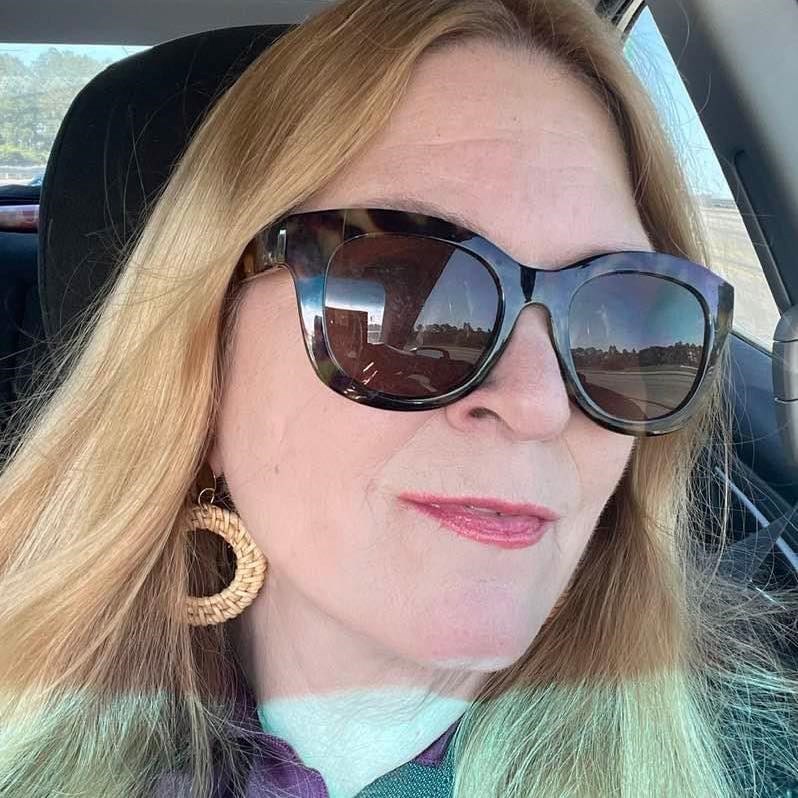 Stephanie Smith
Stephanie Smith - Founder and Editor
Stephanie has been involved in the music scene for over 10 years as a photographer and writer. She has written for websites such as Bandzoogle, BandMix, as is the current Director for South Carolina Music Guide. You can usually find her at local hot spots in Charleston. However, she likes to explore and has found a favorite second home in Costa Rica.