Bad//Dreems' Alex Cameron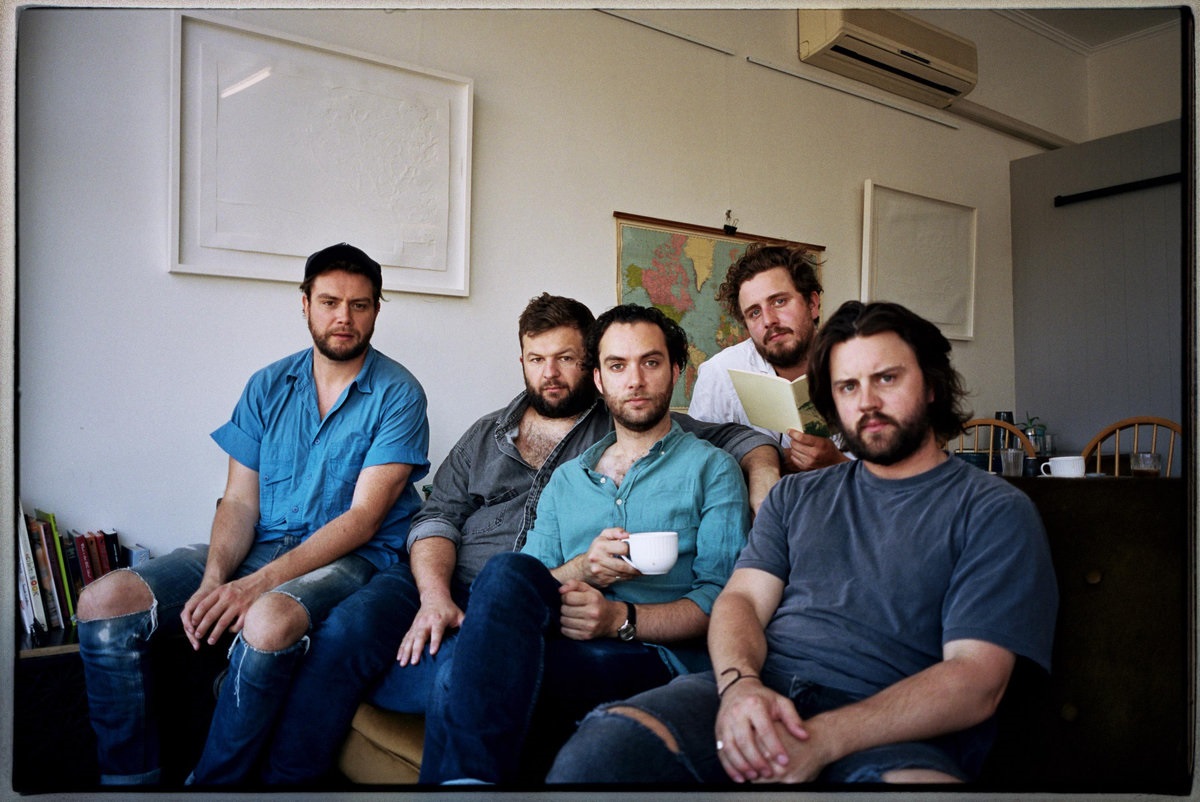 Interviewing rock guitarists isn't supposed to start with the interviewer getting grilled about their football team preferences (mine are the Carolina Panthers and UT Longhorns), but
Bad//Dreems
' Alex Cameron isn't your average indie-rocker. The Australian six-string slinger and his bandmates met at an amateur football club before forming as a musical unit in Adelaide in 2012, so it seems a totally appropriate line of questioning actually (his favorite is Ohio (!) by the way). And while it might seem like we are heading into stereotyping with the concept of American/Australian football fans shooting the shit, Cameron, an actual medical surgeon, is there to mix pre-conceived notions up, laying out the band's political and intellectual landscape to me over the course of our chat.
Bad//Dreems' last record, 2017's great
Gutful
, had a lot of vitriolic punk moments where the band's social stance was unabashedly on display but the band's newest record,
Doomsday Ballet
, just released, is starting to garner praise for its great songwriting and more of a reliance on emotional resonance through musical textures. In other words, maybe a greater maturity is on display for the group, not that Alex isn't still interested in our political times. "The world is certainly in a fascinating but scary period of flux at the moment," he states, and we agree and shake our heads over the absurdity of where world power is currently heading. We talk about how some bands' fans can get judged by their covers, with Bad//Dreems' fanbase being one of many examples (I bring up a favorite of mine - the Drive-By Truckers), but Cameron is quick to defend their followers and the band not tolerating any poor behavior at shows.
He shows a great joy in bonding with their listeners, as well, saying " One of the most satisfying parts of being a musician and songwriter is when fans come to discuss their interpretations of songs or ask questions about the lyrics. And if someone comes for the "rock and roll" but stays for the words then that would be a great thing." Upfront about the group's liberal stance, he states, " We are lucky to live in a fairly liberal country with free healthcare, welfare and a stable government but we have the same troubles as many other western nations .... the rise of nationalism, bigotry, struggles for equality. A particular blight on our nation has been our treatment of First Nations people."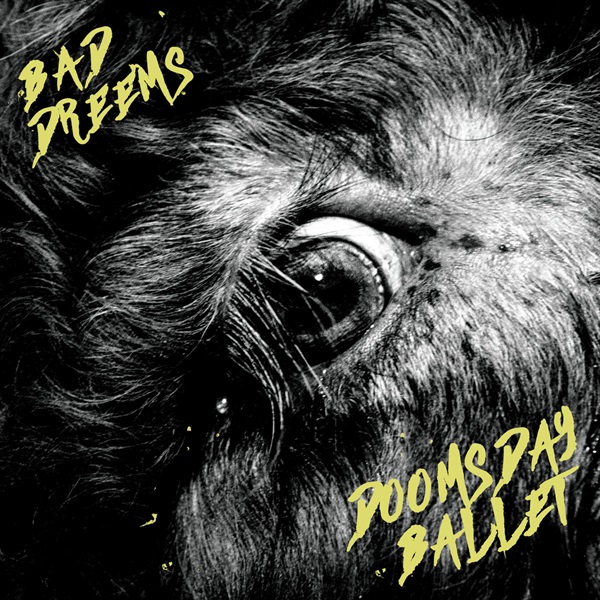 The band throw in nods to current events and thinking in new songs like the driving "
Double Dreaming
" and "
Salad
", but create mood swings galore on
Ballet
with tracks like "
Harry's Station
", with it's straight up '80s nostalgia designed to bring us all out of crisis-mode, if only for 3 minutes, 40 seconds. Singer Ben Marwe is still capable of switching gears from primal, heartfelt or facetious in a second and the rest of the band are still playing tight, powerful indie rock. Hearing nods to the Stones and Dire Straits on the new record has me asking Cameron about the band's influences and they run the gamut from classic rock, to the punk/ post punk of bands like Televsion, DEVO, the Cure and Wipers and then throw in a heaping helping of Australian influences and you get a rough chimera whose edges are slowly getting smoothed with each successive record. What the band has always done well, though, is create catchy melodies, with strong sing-along moments, guaranteed to get crowds enthused. It's hard to think of many bands still fishing the indie rock waters who can't be immediately compared to some other band in the scene, but these anglers have found a niche all their own and comparisons are hard to come by for Bad//Dreems.
Cameron's guitar work in particular, has really come into it's own through the years. "More taut. More space. More refined," was the band's philosophy for Ballet, he says, and it shows in moody pop gems like "
Cannonball
" and "
Sally's Place
". Not that the band has given up on revving up the crowds; album opener "
Morning Rain
" pounds the listener with bass right off the pop and "
Piss Christ
" is pure punk fury. "Double Dreaming" and the righteous "Salad" make no bones about Bad//Dreems being a guitar band in a time when being a guitar band can be seen as quaint or out of touch with the times. I've been amazed for years that the band as young as they are (all are late '20s/ early '30s) and have compiled such a heavy list of older influences into something that doesn't sound like a reanimated corpse, they are that good, y'all. "I guess our main thing is focusing on the song first," Cameron says and it seems like such a simple magic trick but one that takes so many bands years to understand. Go check out
Doomsday Ballet
out now on
Farmer & the Owl
records and we will see you at kickoff.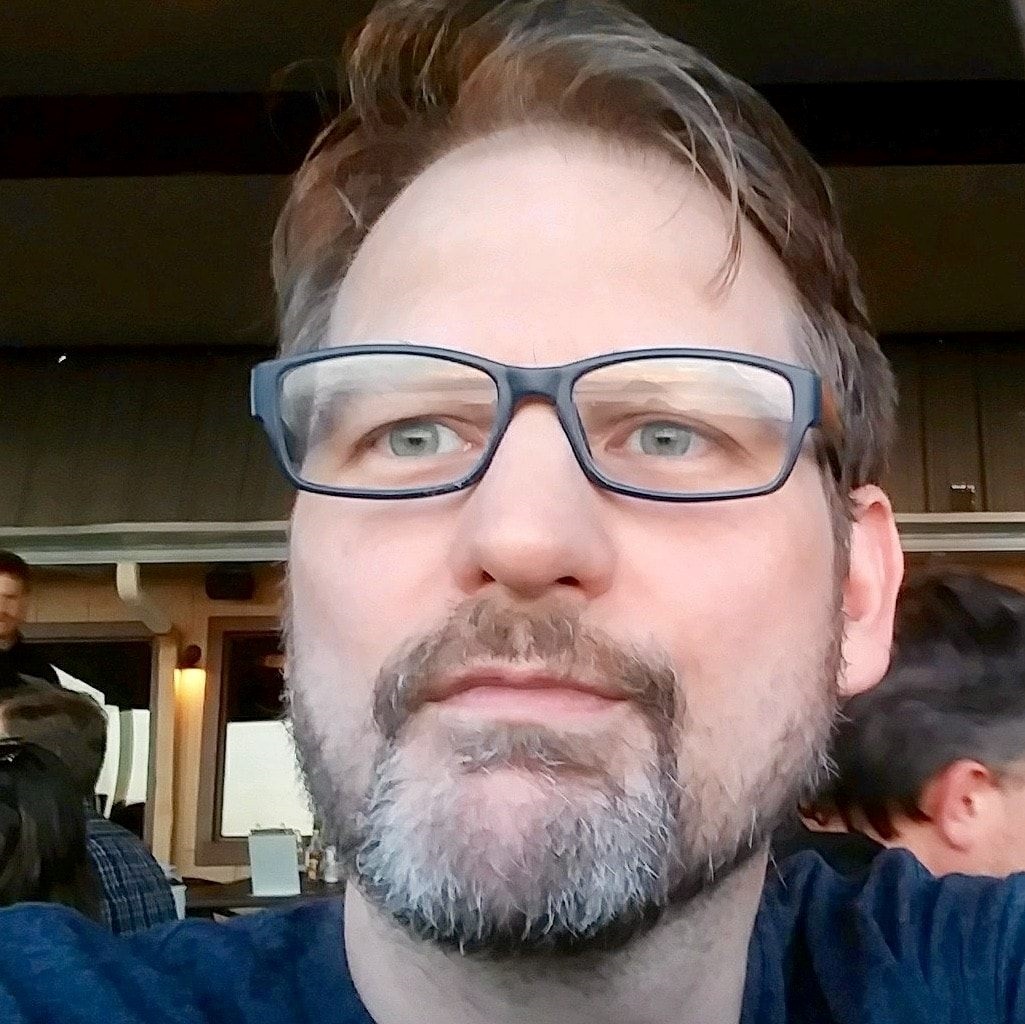 Sean Knight
Sean Knight is a South Carolina native who has bounced back and forth between Texas and SC most of his life. He has been playing music for over 30 years and writing about it for a decade. Always striving to listen, always striving to be heard.