Christmas Burns Red in Pennsylvania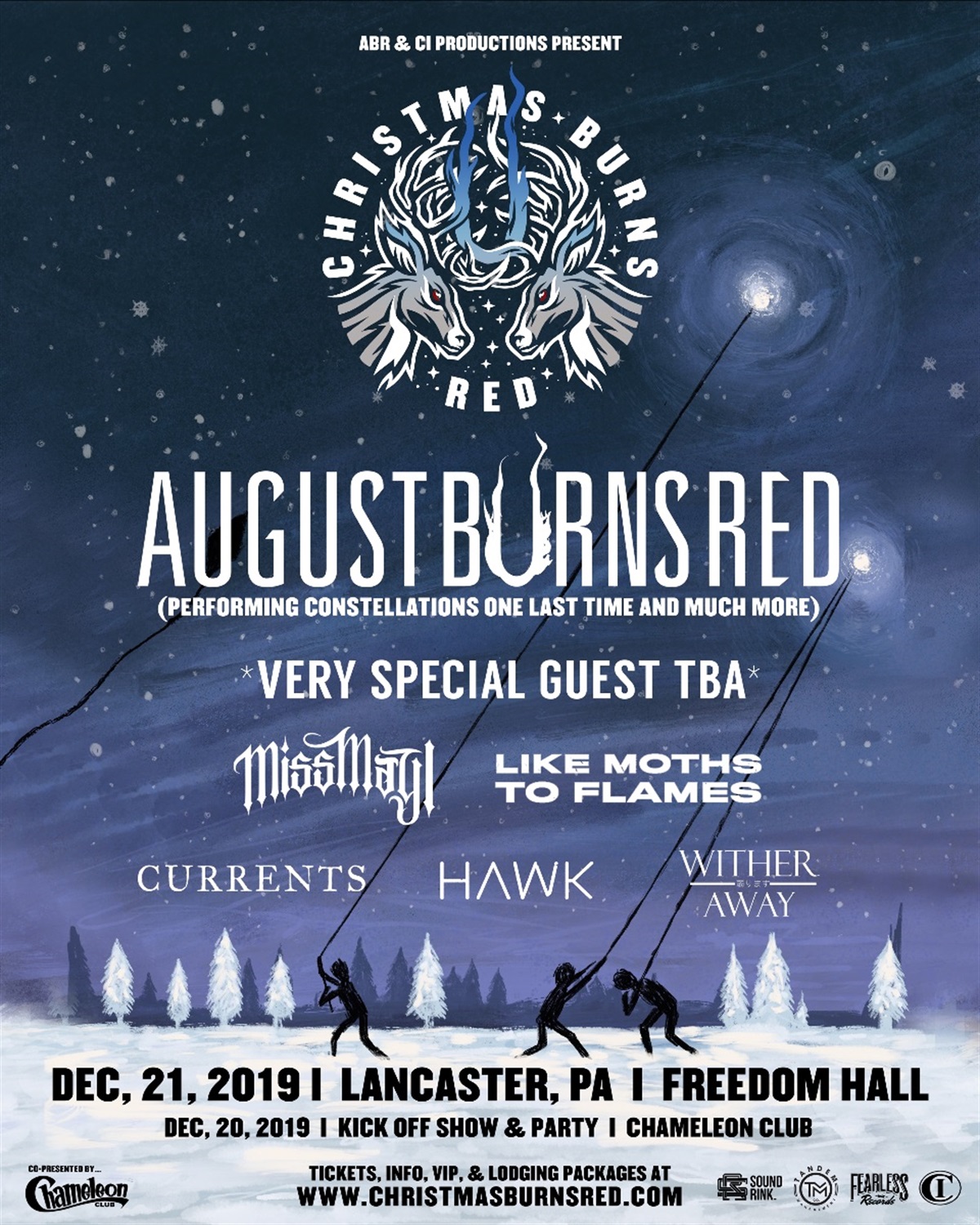 Nothing says Christmas like a metal show, right? August Burns Red has created a festival that will rock your soul into the New Year in Lancaster, Pennsylvania. Their hardcore heavy style has graced holiday tunes for years, and they've played local holiday shows for their friends and family. This year, they've kicked it up a notch and will perform at Freedom Hall on December 21st at the inaugural Christmas Burns Red Festival.
To kick off the event, a pre-party show is scheduled for the Chameleon Club on Friday, December 20th. ABR's guitarist, JB Brubaker, will be hosting a DJ set afterward.
"ABR's hometown Christmas show has been an annual tradition since 2006 and it's one that we look forward to every year," the band says. "This year we decided to take it to a bigger stage and invite a bunch of our friends to join us. With the help of CI Productions, we look forward to making the Christmas Burns Red festival our new tradition. We can't wait to play the full Constellations set in our hometown one last time and are excited to dig deep into our collection of holiday tunes."
The lineup is as follows:
August Burns Red (performing Constellations one last time + more)
Special Guest TBA
Miss May I
Like Moths to Flames
Currents
Hawk
Wither Away
Early bird tickets are available for $32.50. More information about lodging, VIP passes, and directions can be found here:
http://www.christmasburnsred.com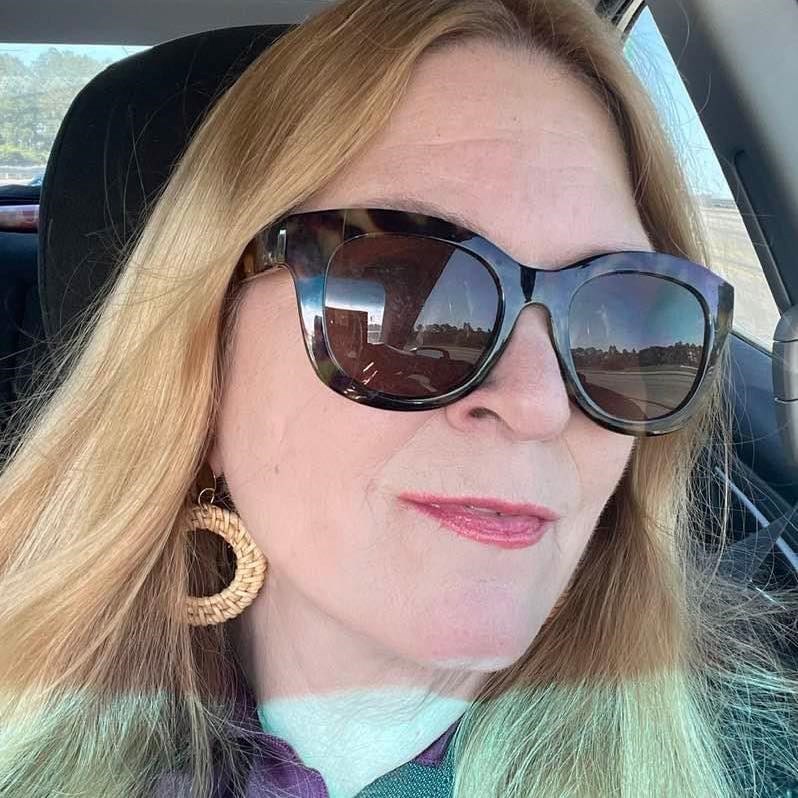 Stephanie Smith
Stephanie Smith - Founder and Editor
Stephanie has been involved in the music scene for over 10 years as a photographer and writer. She has written for websites such as Bandzoogle, BandMix, as is the current Director for South Carolina Music Guide. You can usually find her at local hot spots in Charleston. However, she likes to explore and has found a favorite second home in Costa Rica.