Laura Cox Releases New Single - Bad Luck Blues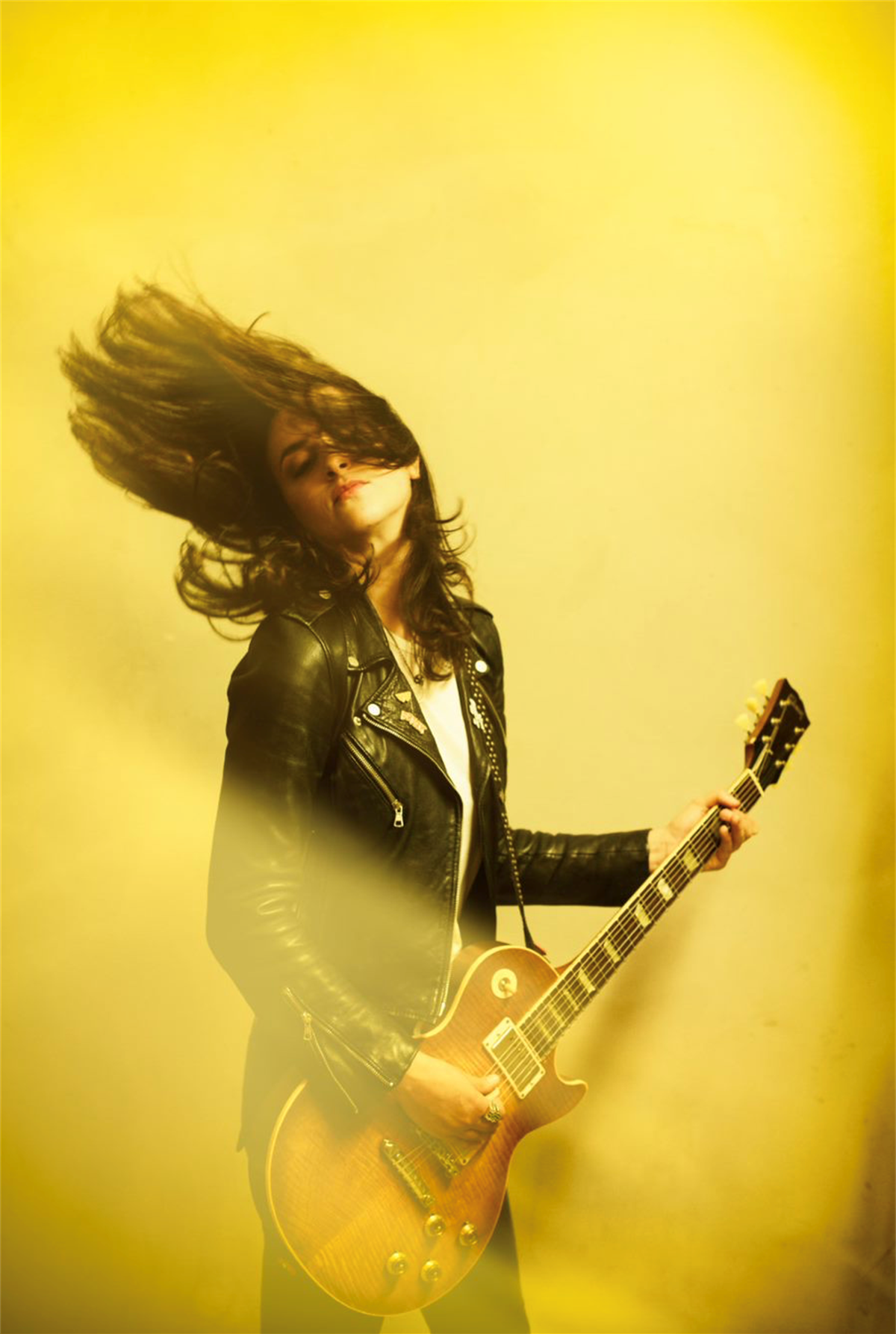 Bad ass French rocker, Laura Cox, has released a new single, Bad Luck Blues, from her sophomore album, "Burning Bright', that is coming out on November 8th. The track can be found
here
, The new album, via earMUSIC, is an homage to Joan Jett mixed with a vein of AC/DC meets Danko. As the first single being released, Laura's style slips past the typical French music you're likely to hear on the radio. The song's style maneuvers itself to more of a good ol' southern rock and roll sample that you'd find in a typical mid-west bar in the United States. Jamming guitars and slammin' drums pick up the rhythm until her vocals trail into a final "no one will save me anyway".
Burn Bright Tracklist:
1. "Fire, Fire"
2. "Bad Luck Blues"
3. "Last Breakdown"
4. "Looking Upside Down"
5. "Just Another Game"
6. "Here's To War"
7. "Freaking Out Loud"
8. "As I Am"
9. "River"
10. "Letters To The Other Side"
Follow Laura:
https://www.facebook.com/lauracoxofficial/
https://twitter.com/LauraCoxMusic
https://www.youtube.com/user/lowa91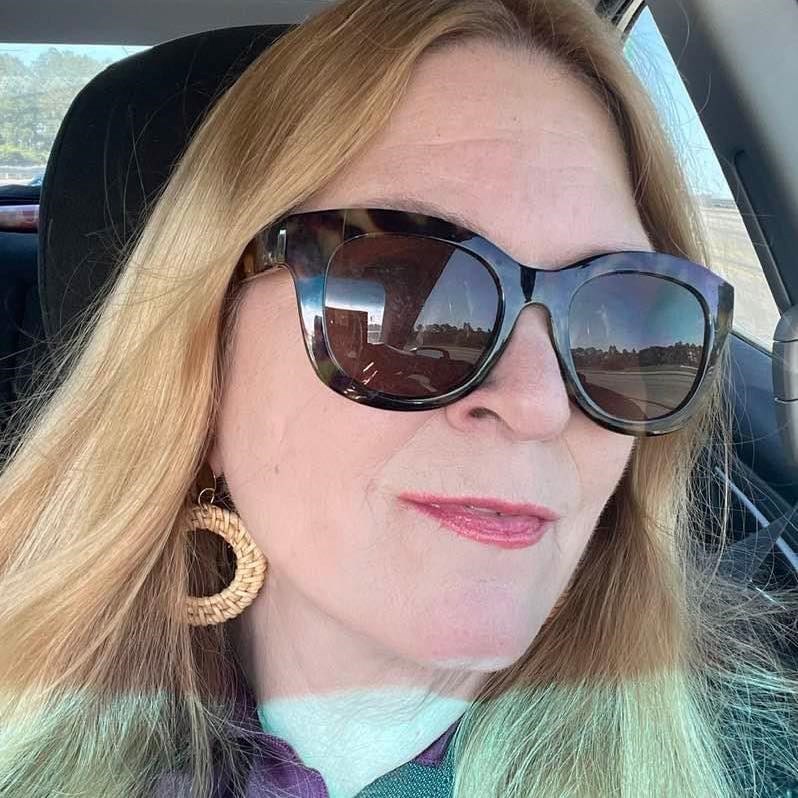 Stephanie Smith
Stephanie Smith - Founder and Editor
Stephanie has been involved in the music scene for over 10 years as a photographer and writer. She has written for websites such as Bandzoogle, BandMix, as is the current Director for South Carolina Music Guide. You can usually find her at local hot spots in Charleston. However, she likes to explore and has found a favorite second home in Costa Rica.