Up and Comer Jean Deaux Releases Empathy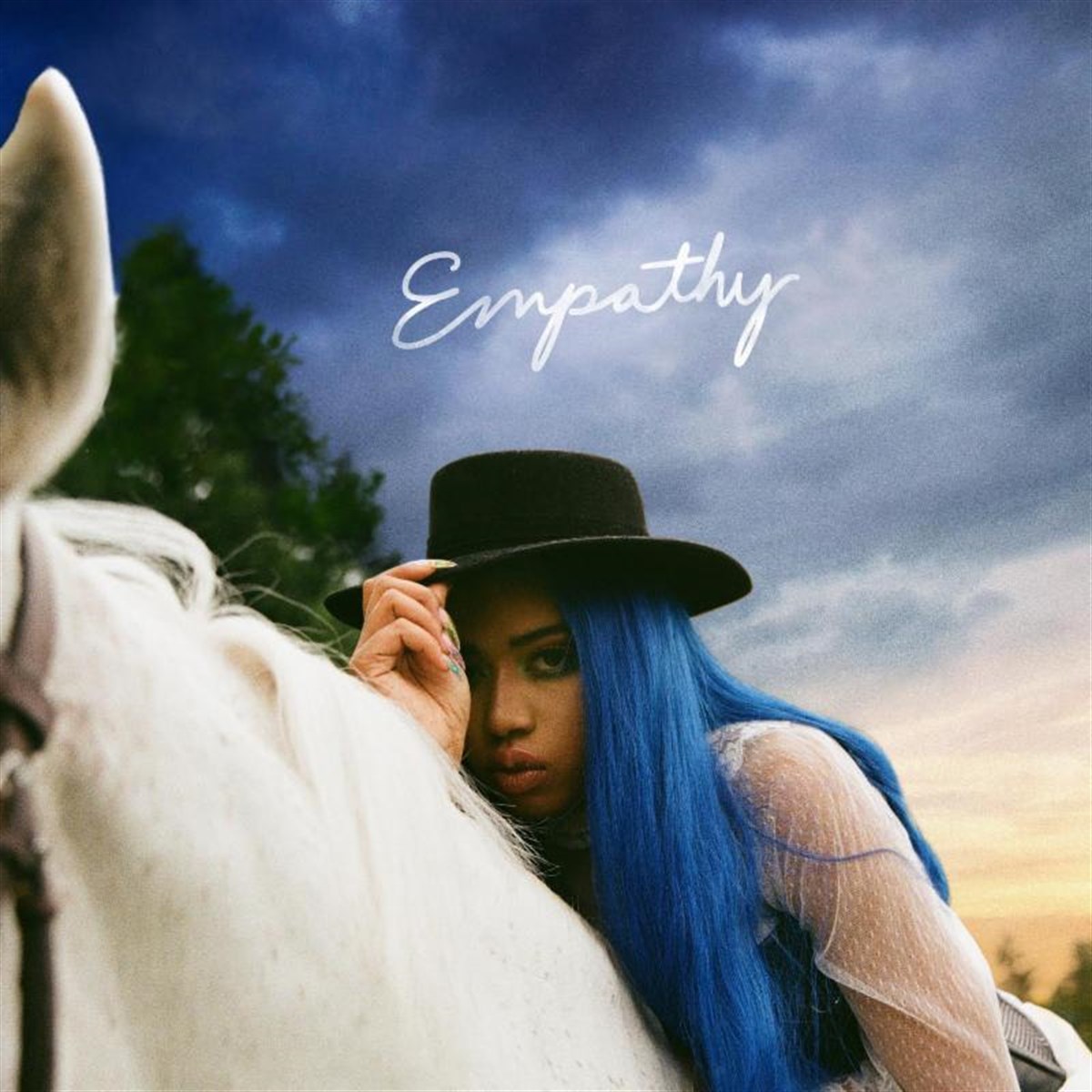 Jean Deaux, a Chicago-based singer/rapper/director and artist recently released an EP,
Empathy
(Empire), with her first single
Anytime
(ft. Kehlani). Anytime markes only the second time the two friends and artists have collaborated, while Deaux has been credited as a co-writer on Kehlani's song
Honey
. Deaux plans to release two EPs in 2019, with
Empathy
being the first. She has become prolific in the Chicago area and beyond with viral hits including
Wikipedia
and
Energy
, as well as her critically hailed EP,
Krash
.
Deaux has recently finished a sold out national tour in support of Lolo Zouai, and she was named as an NPR "Artist to Watch" for 2019. Pitchfork has called her "...versatile, switching from flow to flow on a whim. Now, after years of aiding collaborators, she is ready to step into the limelight." Her accolades continue with The FADER, Complex, Hypebeast, Forbes, Paste, XXL, Hot New Hip Hop, Passion of the Weiss, Fakeshore Drive, and now Independent Music Guide.

Empathy picks up the ball where
Krash
left off - Sultry and sexy, the 24 year old up-and-comer explores relationships between love and self control throughout the album. The Chicago native takes an unapologetic approach to her perfectionism, and she uses her fluidity to expland outside the confines of a particular genre. Her sound can easily be described as the future of pop music.
LISTEN TO EMPATHY HERE.
EMPATHY TRACKLISTING
1. It's Whatever (prod. Lanre)
2. Higher Me (prod. THEMpeople)
3. Ackin Funny (prod. THEMpeople)
4. Anytime ft. Kehlani (prod. ROMderful)
5. Break Time (prod. by THEMpeople)
6. life lines ft. DUCKWRTH & Terrace Martin (prod. by Terrace Martin & Trevor Lawrence Jr.)
7. Speakerphone (Trust Issues) (prod. by daedaePIVOT)

FOLLOW JEAN DEAUX:
Instagram
Spotify
Apple
Soundcloud
Photo credit: Joshua Corlew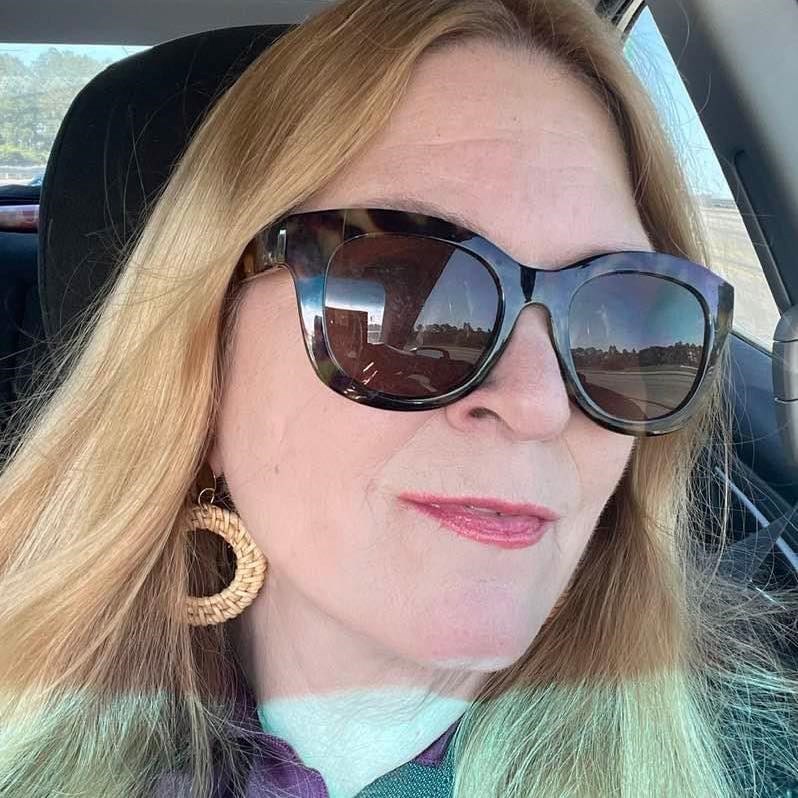 Stephanie Smith
Stephanie Smith - Founder and Editor
Stephanie has been involved in the music scene for over 10 years as a photographer and writer. She has written for websites such as Bandzoogle, BandMix, as is the current Director for South Carolina Music Guide. You can usually find her at local hot spots in Charleston. However, she likes to explore and has found a favorite second home in Costa Rica.