Tee Grizzley Drops New Album - Scriptures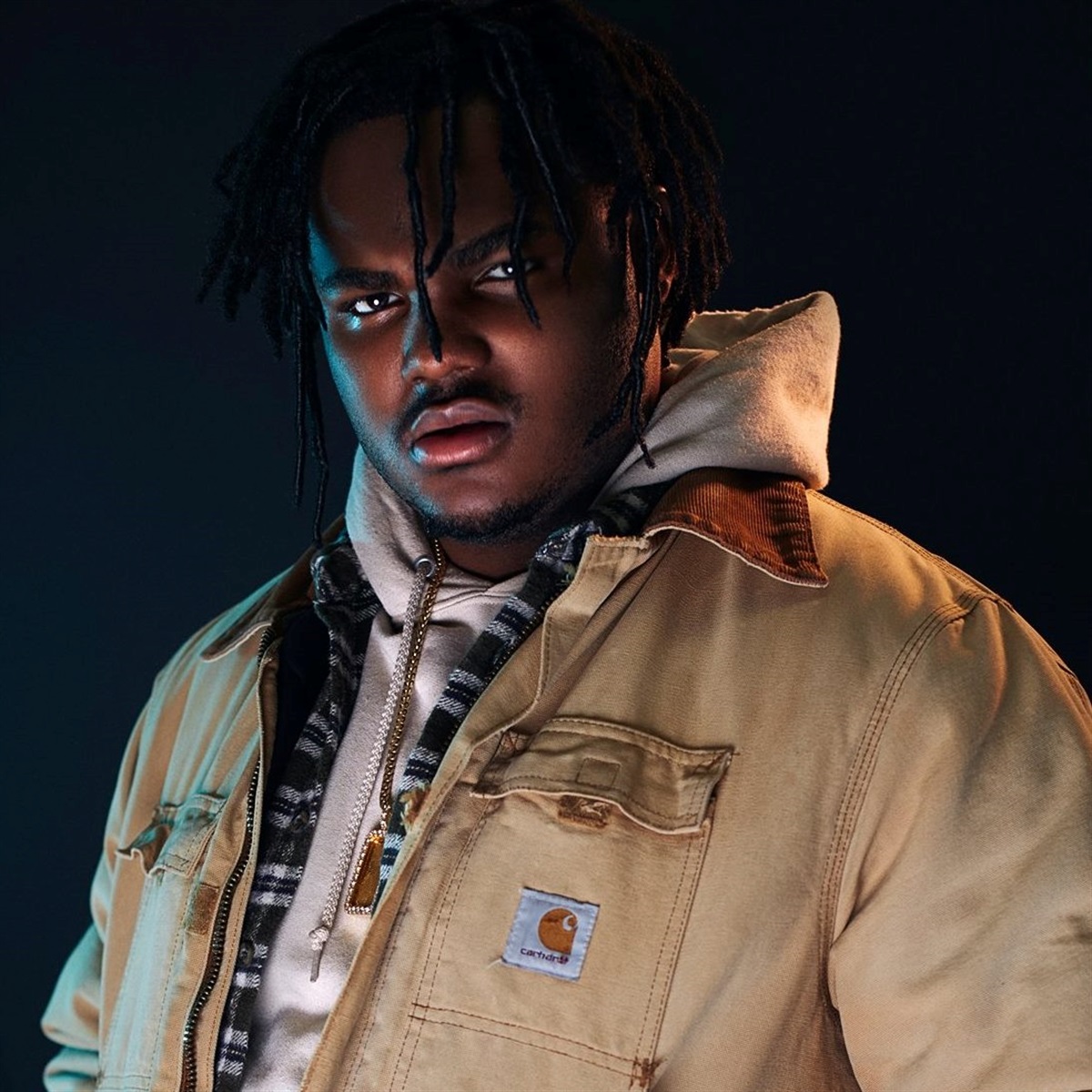 Tee Grizzley released his sophomore album, Sciptures, on June 7th via 300 Entertainment. The album is produce by Timaland, and during a recent interview, Tee called
Scriptures
his "words of wisdom to live by" and how he and Timbaland came to work on it together. In Miami, Tee worked on a studio session with Kanye West, and the two connected and decided to work on Tee's next album together. Grizzley covers a lot of his personal stories in
Scriptures
, and embarks the wisdom he has accumulated from his lifetime experiences. The song
Locked Up
deals with his family's strugges in the prison system, and the lingering effects the experience has on family members. Tee dedicated the track to his mother, currently serving life in prison, and has partnered wtih entities
Children of Promise, NYC
and
Children of Inmates
to support other children currently deal with the same struggles. In addition, Tee gave $10,000 worth of Rolling Loud tickets to the kids when he performed on Mother's Day, so they would not have to spend the day alone.
The 14-track LP boasts mostly solo tracks with Tee tackling hard-hitting beats from Timbaland, Helluva and more.
Scriptures
also features Tee's recent solo songs
God's Warrior
and
Sweet Thangs
.
As of today, Tee has earned over 2 billion streams across his projects with over 1,000,000 copies cold and 383 Million+ views on YouTube. His freshman and breakout song
First Day Out
went 3x Platinum, while his follow up hit
From the D to the A
(with Lil Yachty) went 2x Platinum. His successes include his first studio album, Activated, that broke into the Top 10 on the Billboard 200 with over 48 million streams during the first week of release. He has also won the BET Hip Hop Award for Best New Artist and Best Mixtape for his debut project
My Moment
(now certified Gold).
Warning: Explicit Lyrics

LISTEN TO SCRIPTURES: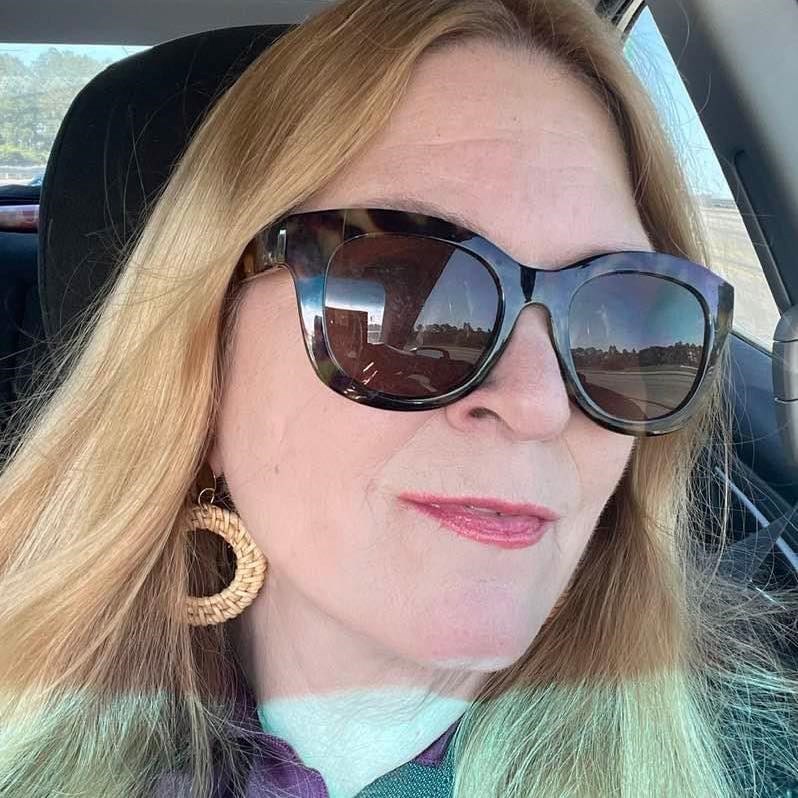 Stephanie Smith
Stephanie Smith - Founder and Editor
Stephanie has been involved in the music scene for over 10 years as a photographer and writer. She has written for websites such as Bandzoogle, BandMix, as is the current Director for South Carolina Music Guide. You can usually find her at local hot spots in Charleston. However, she likes to explore and has found a favorite second home in Costa Rica.