Northlane To Release New Album August 2nd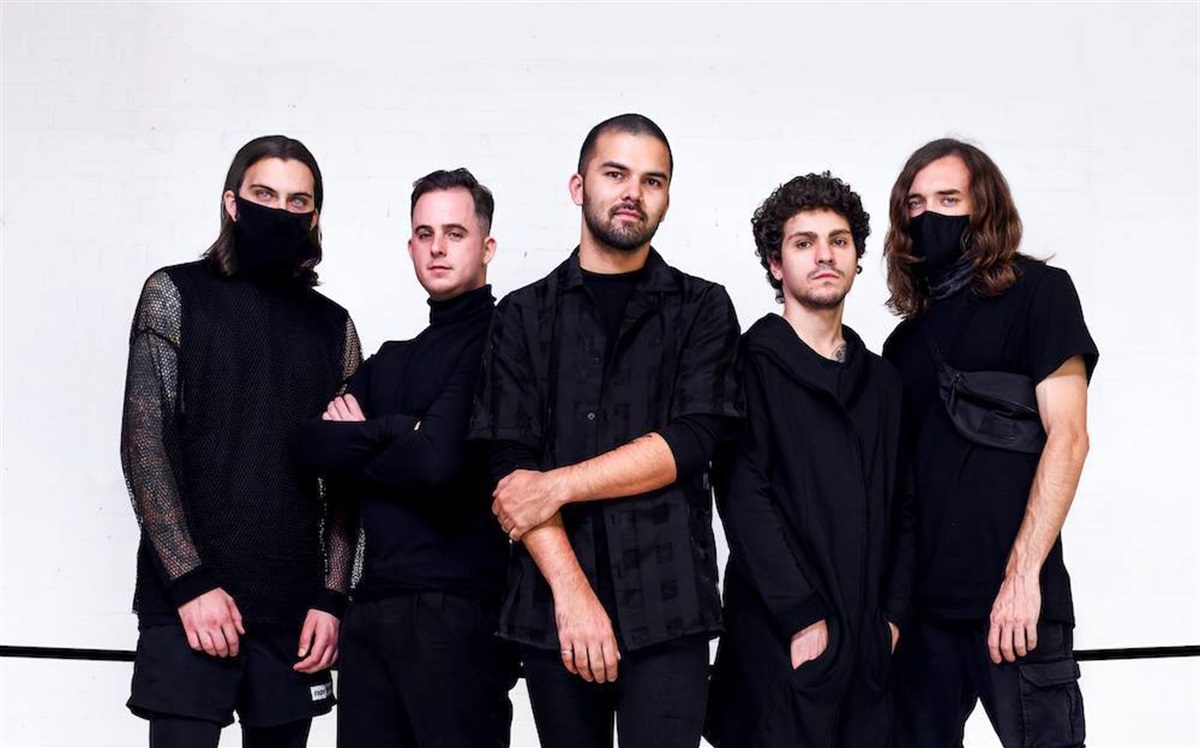 Northlane will release their upcoming fifth studio album,
Alien
, on August 2 via UNFD. Their brand-new single, "Talking Heads", premiered on Twitch and can be seen below. The song "talks about the insecurities and anxiety that come with growing up in a violent home with drug addicted parents," said singer Marcus Bridge. "That trauma had made it difficult to express my thoughts and ideas in the past, both emotionally and creatively." Bridge adds, "We started working on this song pretty early in the process and I think writing it actually started to erase a lot of that insecurity, helping me open up a lot more for the rest of Alien. I think it's important to know that there are a lot of people who feel the same way. I hope with this song and the issues talked about on rest of the album, that people will start to feel comfortable opening up about their past, turning it from a weakness to a strength in the process."
Northlane is scheduled to go on a North American Tour to support
Alien
starting in August, with supporting acts Erra, Currents, and Crystal Lake. North American dates are below.
For a band that have traditionally focused on wider issues in the outside world,
Alien
is easily the most personal statement of their career. "I was raised in hell but I made it out," Bridge said. "Raised in a place I shouldn't have been, and no child should have been. But I've been able to break free."
Long time fans of Northland may mistakenly believe that
Alien
aligns with previous work, but instead it contemplates the alienation Bridge felt as a child "who grew up in a weird, unusual household and who was bullied at school because of it."
Produced by the band, the album was recorded at Chris Blancato's studio in Sydney, Australia, where Northlane recorded their first EP, 2010's
Hollow Existence
.
The band celebrates their 10th year anniversary in 2019, and this album marks a tenacious step forward; the work of a group fighting their way out of their corner by moving forward rather than looking back. Previous albums have debuted in the Top 5 — with
Node
landing at Number One before going on to win an ARIA Award for Best Hard Rock or Heavy Metal Album, an accolade also awarded to Mesmer. Northlane, however, is in no mood to play it safe and plans to introduce their loyal fans with more soul and deeper storytelling in
Alien
.
Fans can pre-order Alien
here
. Alien is also available with exclusive vinyl, CD, and merch options in limited quantities worldwide
here
.
NORTHLANE U.S. TOUR DATES:
8/14 — San Francisco, CA — Slim's
8/16 — Seattle, WA — El Corazon
8/17 — Vancouver, BC — Bitmore Cabaret
8/18 — Portland, OR — Bossanova Ballroom
8/20 — Salt Lake City, UT — The Complex
8/21 — Denver, CO — Marquis Theater
8/23 — Minneapolis, MN — Amsterdam
8/24 — Chicago, IL — Bottom Lounge
8/25 — Detroit, MI — The Shelter
8/27 — Cleveland, OH — Beachland Ballroom
8/28 — Pittsburgh, PA — Rex Theater
8/29 — Toronto, ON — Mod Club
8/30 — Montreal, QC — Fairmount
8/31 — Boston, MA — Brighton Music Hall
9/01 — New York, NY — Gramercy Theater
9/03 — Philadelphia, PA — The Foundry
9/04 — Baltimore, MD — Soundstage
9/05 — Greensboro, NC — Blind Tiger
9/06 — Atlanta, GA — Masquerade
9/07 — Tampa, FL — Orpheum
9/09 — Houston, TX — White Oak Music Hall
9/10 — Dallas, TX — Gas Monkey
9/11 — San Antonio, TX — Paper Tiger
9/13 — Mesa, AZ — Nile Theater
9/14 — Anaheim, CA — Chain Reaction
9/15 — Los Angeles, CA — Teragram Ballroom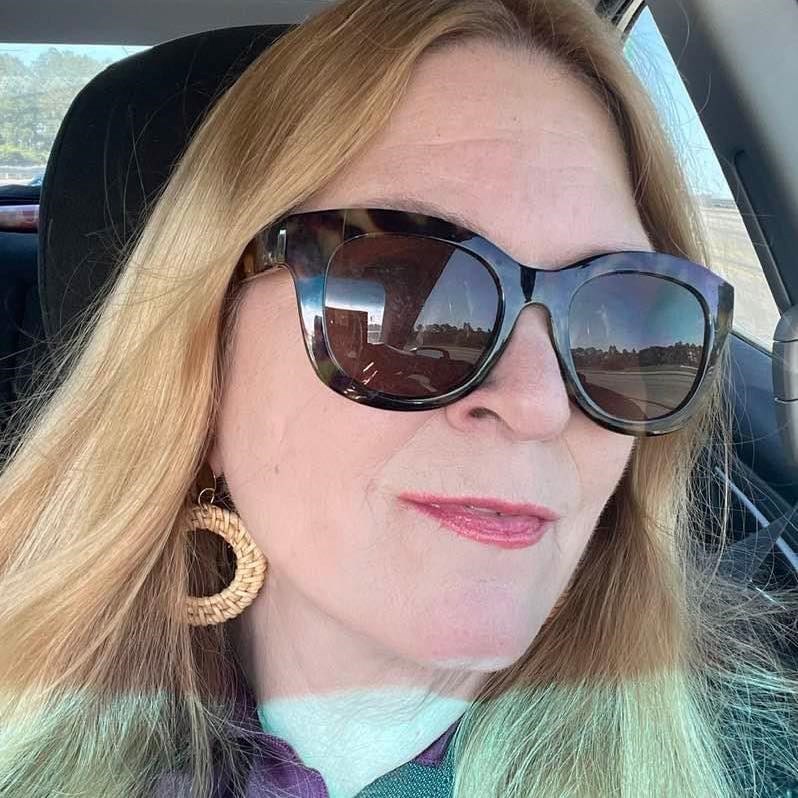 Stephanie Smith
Stephanie Smith - Founder and Editor
Stephanie has been involved in the music scene for over 10 years as a photographer and writer. She has written for websites such as Bandzoogle, BandMix, as is the current Director for South Carolina Music Guide. You can usually find her at local hot spots in Charleston. However, she likes to explore and has found a favorite second home in Costa Rica.