Marc Cohn and the Blind Boys To Release New Album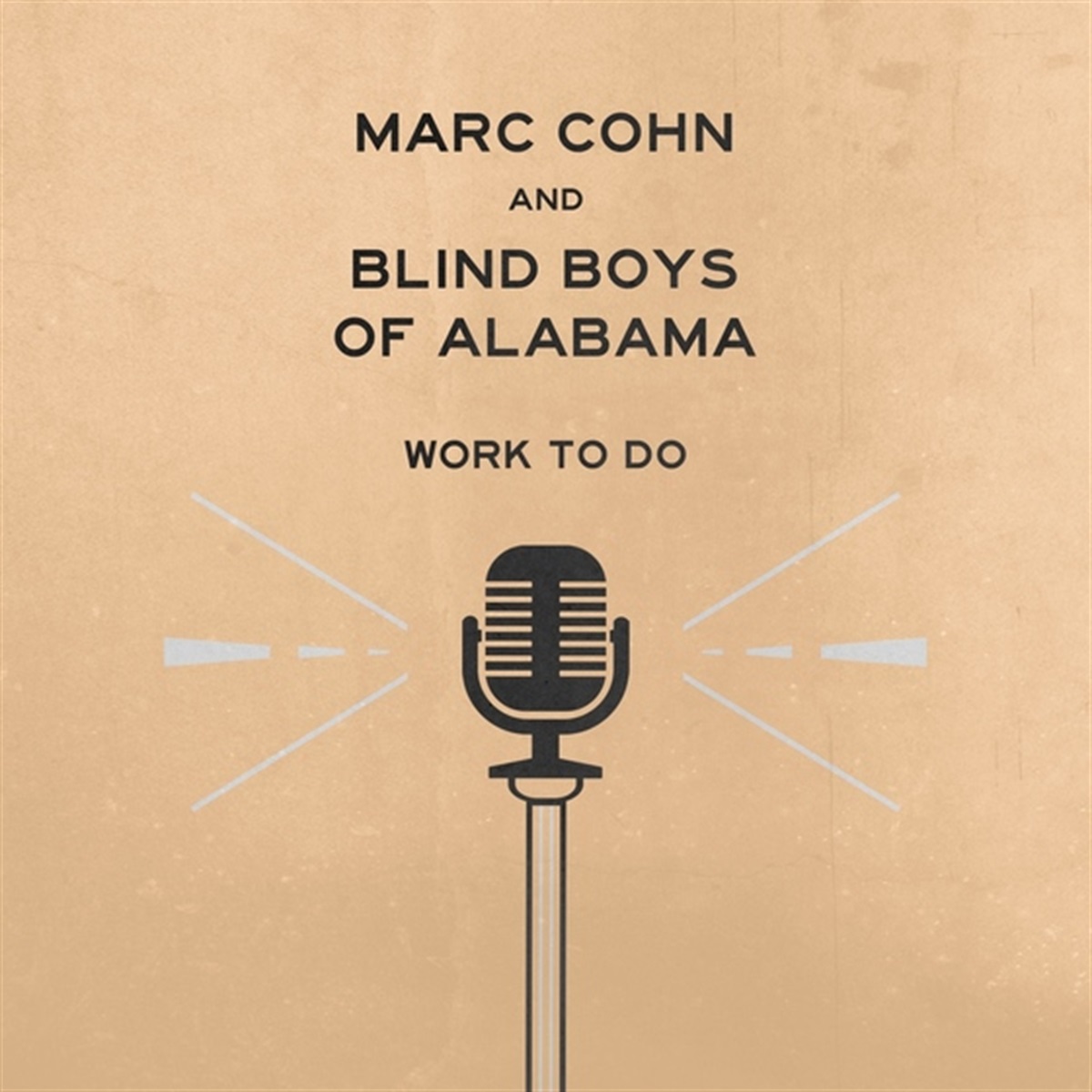 Grammy winning artists Marc Cohn and Blind Boys of Alabama are set to release a new album,
Work To Do
, on August 9th on BMG. The collaboration between acclaimed singer-songwriter Marc Cohn and gospel titans Blind Boys of Alabama is produced by John Leventhal. The album is comprised of seven live performances recorded at the Katherine Hepburn Culture Arts Center in Old Saybrook, CT, during a taping of the PBS series
The Kate
. It also includes three studiio tracks including two originals (one of which is the title track) and a unique take on the gospel standard "Walk In Jerusalem".
John Loeffler, EVP, Repertoire & Marketing, New York, says, "
The signing of Marc Cohn and the Blind Boys of Alabama is an exciting opportunity for BMG. Marc has been an admired friend, composer and world class vocalist for over 25 years. From our early days of singing on jingles together, I have watched Marc become one of the most respected singer/songwriters on the music scene today. We have wanted to work with Marc for some time, and this recording opportunity with the Blind Boys is a perfect way to bring Marc's songs and their amazing vocals to the public. The album, 'Work to Do', is already one of our favorites and we're confident it will become a favorite of his many fans."

Grammy award-winner Marc Cohn is a highly acclaimed and compelling singer-songwriter who combines precision and passion in soul as a brillian tunesmith. Called "gospel titans" by Rolling Stone, the Blind Boys rose to fame in the south with thrilling harmonies in partnership with a roof-raising live show. Their debut single on the iconic Veejay label was released in 1948, launching a recording career spanning 7 decades and accumulating five Grammy Awards (as well as a Lifetime Achievement Award). They've entered the Gospel Music Hall of Fame, collaborated with iconic musicians ranging from Mavis Staples to Stevie Wonder, and have performed on the most prestigious stages.

Marc Cohn and Blind Boys of Alabama have announced a string of summer tour dates in support of Work to Do beginning this month. This rare combination of the incredible soul of Marc Cohn mixed with the inspirational vocal harmonies of Blind Boys of Alabama is a moment not to be missed.
Blind Boys of Alabama/Marc Cohn 2019 Tour Dates
August 12 – Boulder, CO – Chautauqua Auditorium #
August 13 – Park City, UT – Eccles Performing Arts Center #
August 15 – Seattle, WA – Woodland Park Zoo #
August 16 – Portland, OR – Oregon Zoo #
August 17 – Jacksonville, OR – Britt Festival Pavilion #
August 20 – Saratoga, CA – Mountain Winery #
# - co bill with Taj Mahal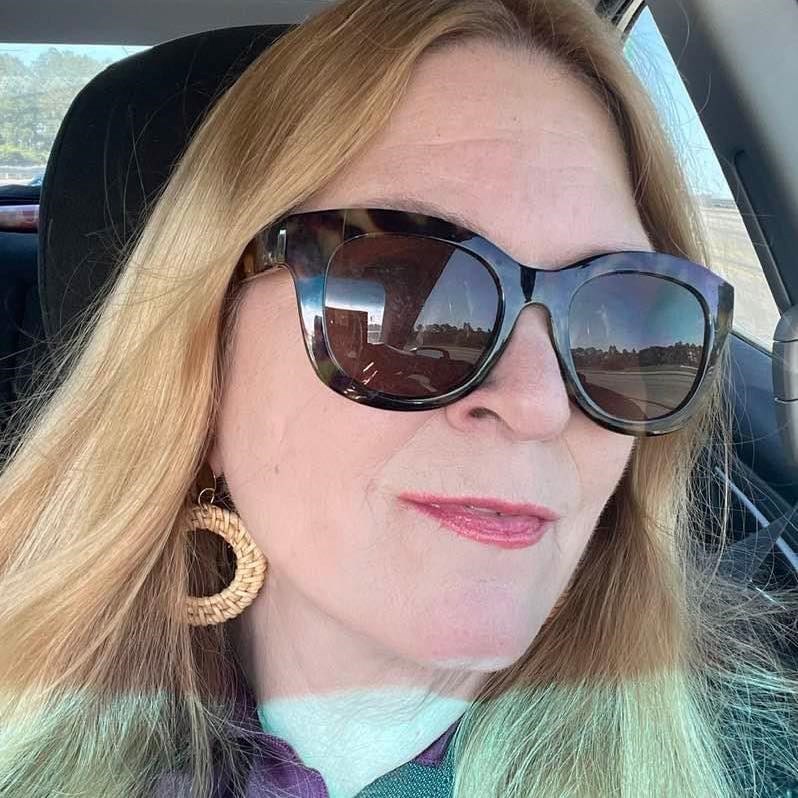 Stephanie Smith
Stephanie Smith - Founder and Editor
Stephanie has been involved in the music scene for over 10 years as a photographer and writer. She has written for websites such as Bandzoogle, BandMix, as is the current Director for South Carolina Music Guide. You can usually find her at local hot spots in Charleston. However, she likes to explore and has found a favorite second home in Costa Rica.