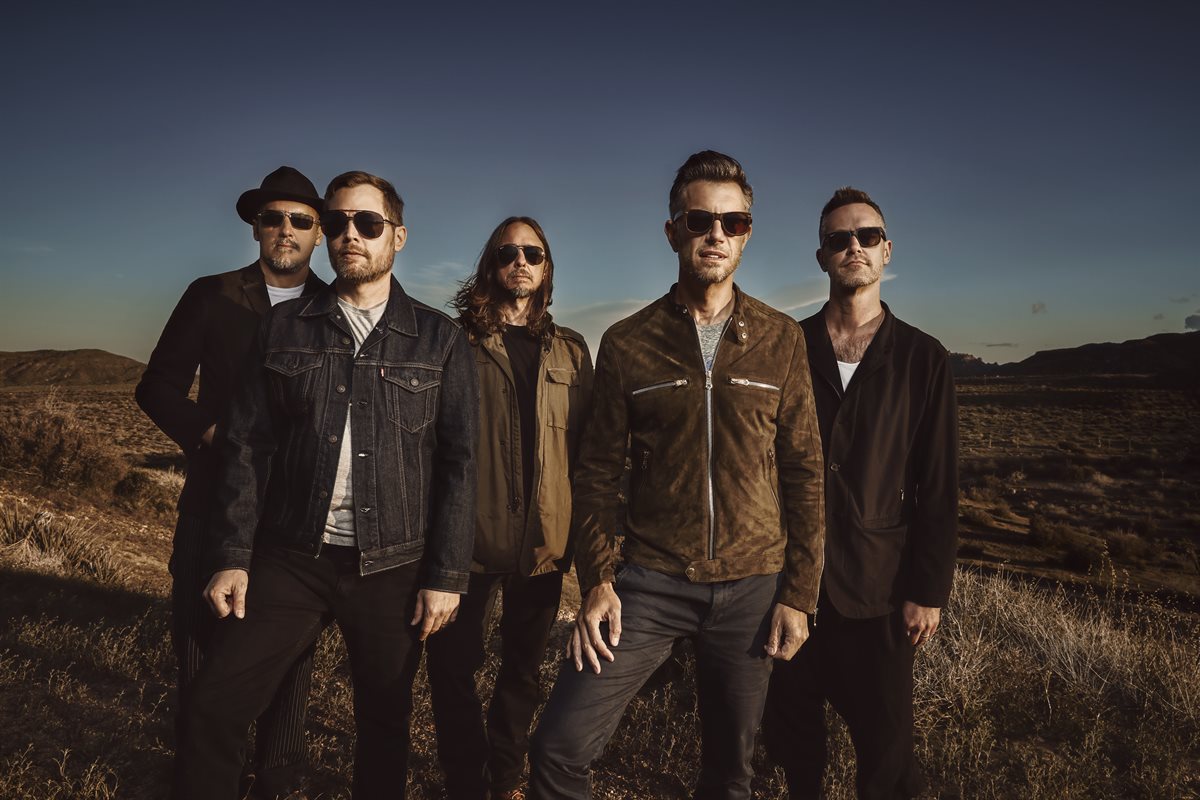 The Epicenter Festival is hosting a wide variety of bands during its inaugural event, including but not limited to well known nataional acts like Korn, Foo Fighters, and Tool. We had the opportunity to interivew one of the biggest names in the industry, 311, about their current work and what they expect from this year's event. Multi-Award Winning artist Nick Hexum (singer/guitarist) sat down and discussed 311's plans for an upcoming album, how the band maintains their strong bond, and how they plan to surprise their most loyal and devoted fans in Rockingham, NC.
IMG: You're about to release a new album. What can you tell us about that?
NH: We are so excited about this new album. 311 has always been very diverse and eclectic, but on this album we take that even further. We are really stretching diversity to have both very old school heavy riff rock combined with some very modern sounds I'm so excited to expand our palette while keeping the classic elements alive.
IMG: Which studio are you working with to make it happen?
NH: Our main base of operation is 311's Hive Studio which we have enjoyed for nearly 20 years. A handful of songs were done at John Feldmann's studio and I record my vocals and guitar at my own studio which I call Studio Hex!
IMG: You guys have been together for a long time. How do you maintain the chemistry between band members?
NH: We keep an attitude of gratitude. We know we are so fortunate to do something that we would do anyway as a hobby for a living. We often discuss how lucky we are and we keep a lot of humor and brotherly respect. It's staggering to think how many inside jokes we have. We should write them down!
IMG: How do you feel about being a part of the inaugural Epicenter Festival? You're part of a eclectic collection of artists. https://epicenterfestival.com
NH: This festival sounds amazing. We're really looking forward to it. What a killer lineup of live rock bands. We are happy to see the torch of live music being played on real instruments alive and well and are grateful to the promoters for putting it on including us.
IMG: It's well known that you have a lot of love for your fans. How do you plan to surprise them throughout the rest of this year's tour?
NH: We have tricks up our sleeve to debut new elements of our live production. And new music from the new album is sure to add a lot of excitement.
We can't wait to see 311 and all of the bands at this unique experience in what has become known as the epicenter of North Carolina, South Carolina and Virginia. If you would like more information about this event, please visit https://epicenterfestival.com/.

Photo credit - Brian Bowen Smith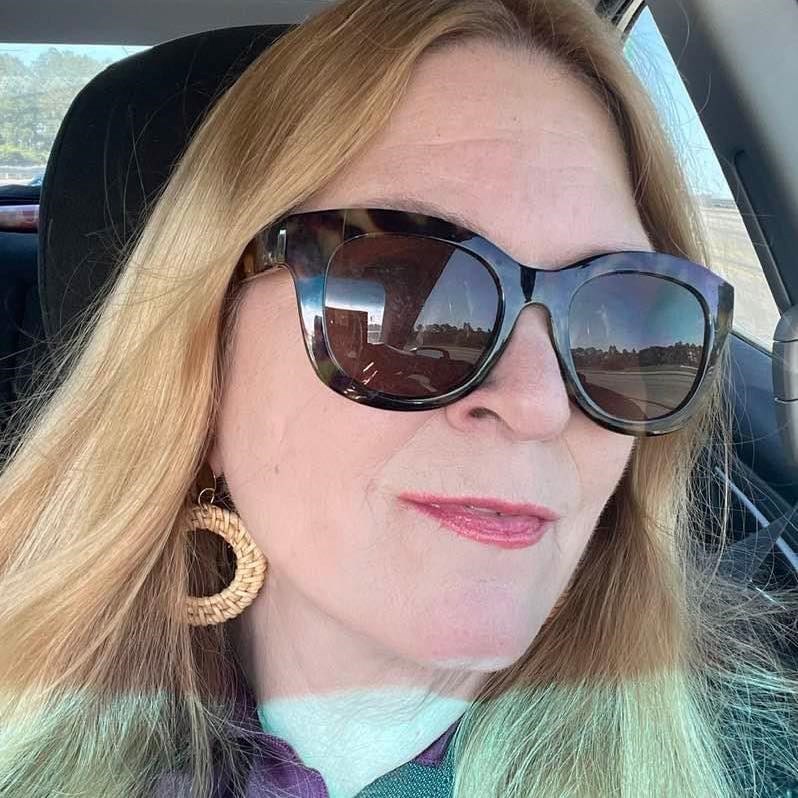 Stephanie Smith
Stephanie Smith - Founder and Editor
Stephanie has been involved in the music scene for over 10 years as a photographer and writer. She has written for websites such as Bandzoogle, BandMix, as is the current Director for South Carolina Music Guide. You can usually find her at local hot spots in Charleston. However, she likes to explore and has found a favorite second home in Costa Rica.