Peter Frampton To Win Award and Release Final Album At Music Biz 2019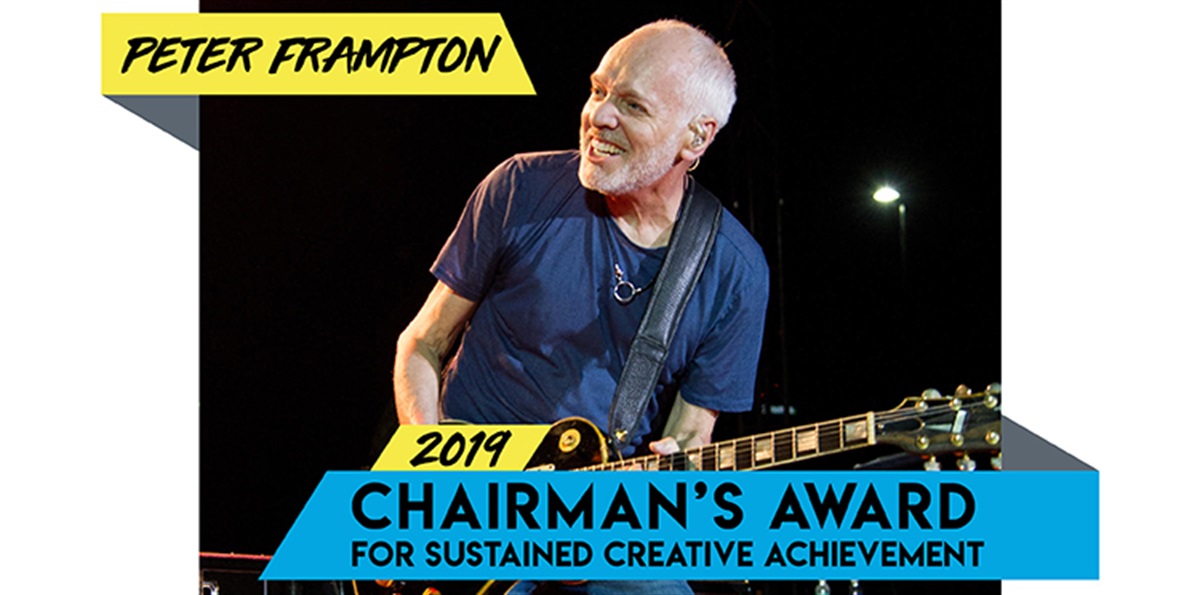 Grammy Award winner, Peter Frampton, is set to release his final album, All Blues, at the Music Biz 2019 conference in Nashville, TN on May 7th. It will feature a collection of his favorite blues classics recorded by his long-term touring band including Adam Lester (guitar/vocals), Rob Arthur (keyboard/guitar/vocals) and Dan Wojciechowski (drums). Framton will also be awarded the Chairman's Award for Sustained Creative Achievement the same evening at the Awards & Hall of Fame Dinner sponsored by BuzzAngle Music, City National Bank, Cracker Barrel, Jammber, and TiVo.

Frampton announced in February that he had been diagnosed with Inclusion Body Miositis (IBM) that has resulted in the band heading out on their final tour. "The Peter Frampton Finale - The Farewell Tour" heads across the US and Canada through the months of June to October.

Music Biz 2019 is a premier conference for industry professionals. IMG will be in attendance and will provide you with the latest information on Frampton's ceremony, as well as many other high profile events happening throughout May 5-8th, including keynote speeches by Apple Music's Zane Lowe, Capitol Records Amber Grimes, RIAA Chairman and CEO Mitch Glazier, CEO of Def Jam Recordings Paul Rosenberg, and a combined interview with Motown Records President/Capitol Records EVP Ethiopia Habtemarium and Caroline President Jacqueline Saturn.

The event will also feature a Hall & Fame Awards Dinner honoring the following recipients:

Kane Brown and Bebe Rexha - Breakthrough Artist Awards
Darius Rucker - Harry Chapin Memorial Humanitarian Award
Randy Goodman (Sony Music Nashville Chairman and CEO) - Presidential Award for Outstanding Achievement
Richard Storms and Alayna Alderman (Record Archive owners) - Independent Spirit Award
Richard Gottherer (The Orchard Co-Founder) - Outstanding Achievemant Award

Learn more about Music Biz 2019 - https://musicbiz.org/events/music-biz-2019/
About the Music Business Association
The Music Business Association is a not-for-profit membership organization that advances, promotes and invests in the future of the music business by providing a trusted forum where ideas and cooperation flourish. Through events, education and engagement, the Association brings together the full breadth of the industry for unparalleled access to networking, resources and thought leadership.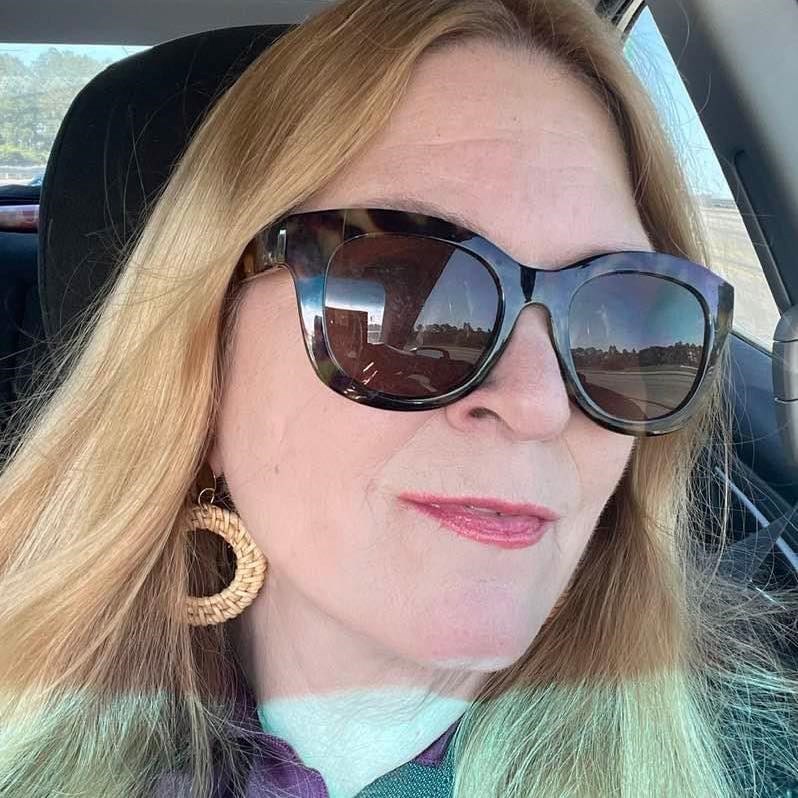 Stephanie Smith
Stephanie Smith - Founder and Editor
Stephanie has been involved in the music scene for over 10 years as a photographer and writer. She has written for websites such as Bandzoogle, BandMix, as is the current Director for South Carolina Music Guide. You can usually find her at local hot spots in Charleston. However, she likes to explore and has found a favorite second home in Costa Rica.