Rebelle Road Returns for SXSW 2019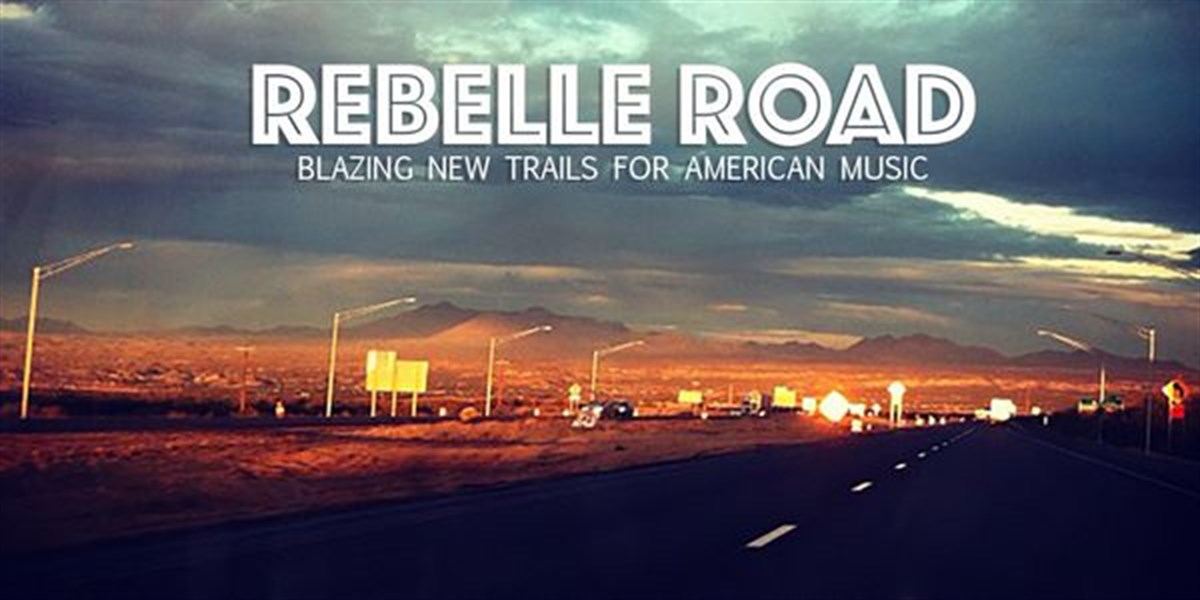 Rebelle Road is heading to Texas once again with shows amplifying and highlighting women in the country/roots genres. The California event management company has dedicated itself to women in music and has chosen to use SXSW as a useful tool with their goals.
"In 2018, we launched our female-fronted company in Austin with a strong lineup of women; we held multiple events over the year and worked with so many people who were also focused on increasing visibility for female artists," the trio stated. "So much has now changed and we feel the timing is right to show that equity is possible and also that country music exists everywhere - not just in one part of the United States." Multiple events are scheduled in various venues across Austin during the week of March 11-15, including
Hideaway Kitchen & Bar
,
Moontower Saloon
,
Giddy Up
s
and
Maria's Taco Xpress
. All shows are free, and details can be found here.

Performing artists hail from California, South Carolina, North Carolina, Kentucky, Tennessee and Texas, as well as a few popular international artists. Bands performing include The Adobe Collective, Alice Wallace, Ali Holder, The Artisanals, Bonnie Whitmore, Carolina Story, Charlie Faye & the Fayettes, Curse of Lono, The HawtThorns, Jenny Van West , Nocona, Jeremy Pinnell, Rosie Flores , Sam Morrow, Sarah Potenza , The Small Glories and Xander Hitzig.
"Rebelle Road is part of this movement to seek equality for women, as well as working for those 'rebels' who are making music across the country," the founders stated. "Just as we're based in California and want people to know about the history and legacy for country music here, Texas and other places across the world have their own roots traditions and sounds."


REBELLE ROAD SHOWCASE SCHEDULE
Tuesday, 3/12 - Hideaway Bar
6:00 - 6:30p Jenny Van West
6:45 - 7:15p Ali Holder
7:30 - 8:00p Alice Wallace
8:15 - 8:45p NOCONA
9:00 - 9:45p The HawtThorns
Wednesday, 3/13 - Moontower Saloon
6:00 - 6:45p NOCONA
7:00 - 7:45p Alice Wallace
8:00 - 8:45p Carolina Story
9:00 - 9:45p The HawtThorns
10:00 - 10:45p The Adobe Collective
Thursday 3/14 - Giddy Ups
7:00 - 7:45p The HawtThorns
8:00 - 8:45p Carolina Story
9:00 - 9:45p NOCONA
10:00 - 10:45p Jeremy Pinnell
11:00 - 11:45p The Adobe Collective
FRIDAY 3/15 - MARIA'S TACOS EXPRESS
12:00 – 12:20p Alice Wallace
12:35 – 12:55p Curse of Lono
1:10 – 1:30p The Artisanals
1:45 - 2:05p NOCONA
2:20 – 2:40p Sarah Potenza
2:55 – 3:20p Sam Morrow
3:35 – 3:55p Charlie Faye & The Fayettes
4:10 - 4:30p The HawtThorns
4:45 – 5:05p Bonnie Whitmore
5:20 - 5:40p Rosie Flores
5:55 – 6:15p The Adobe Collective
6:30 - 6:50p The Small Glories
Saturday 3/16 - Hideaway Acoustic Brunch
11:00 - 11:35a Jenny Van West
11:45 - 12:20p Xander Hitzig
12:30 - 1:05p Alice Wallace
1:15 - 2:00p The HawtThorns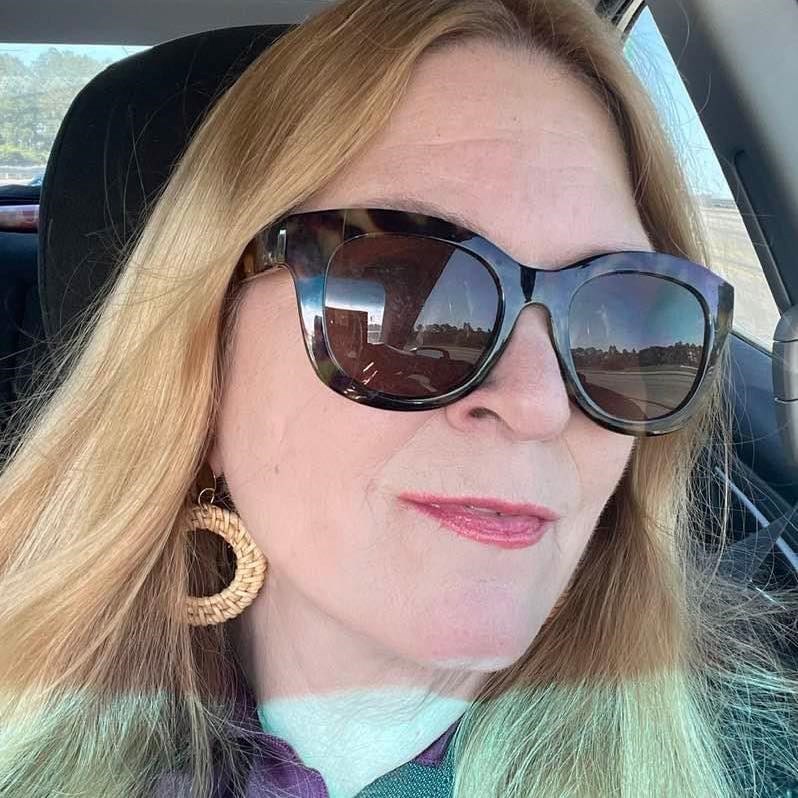 Stephanie Smith
Stephanie Smith - Founder and Editor
Stephanie has been involved in the music scene for over 10 years as a photographer and writer. She has written for websites such as Bandzoogle, BandMix, as is the current Director for South Carolina Music Guide. You can usually find her at local hot spots in Charleston. However, she likes to explore and has found a favorite second home in Costa Rica.