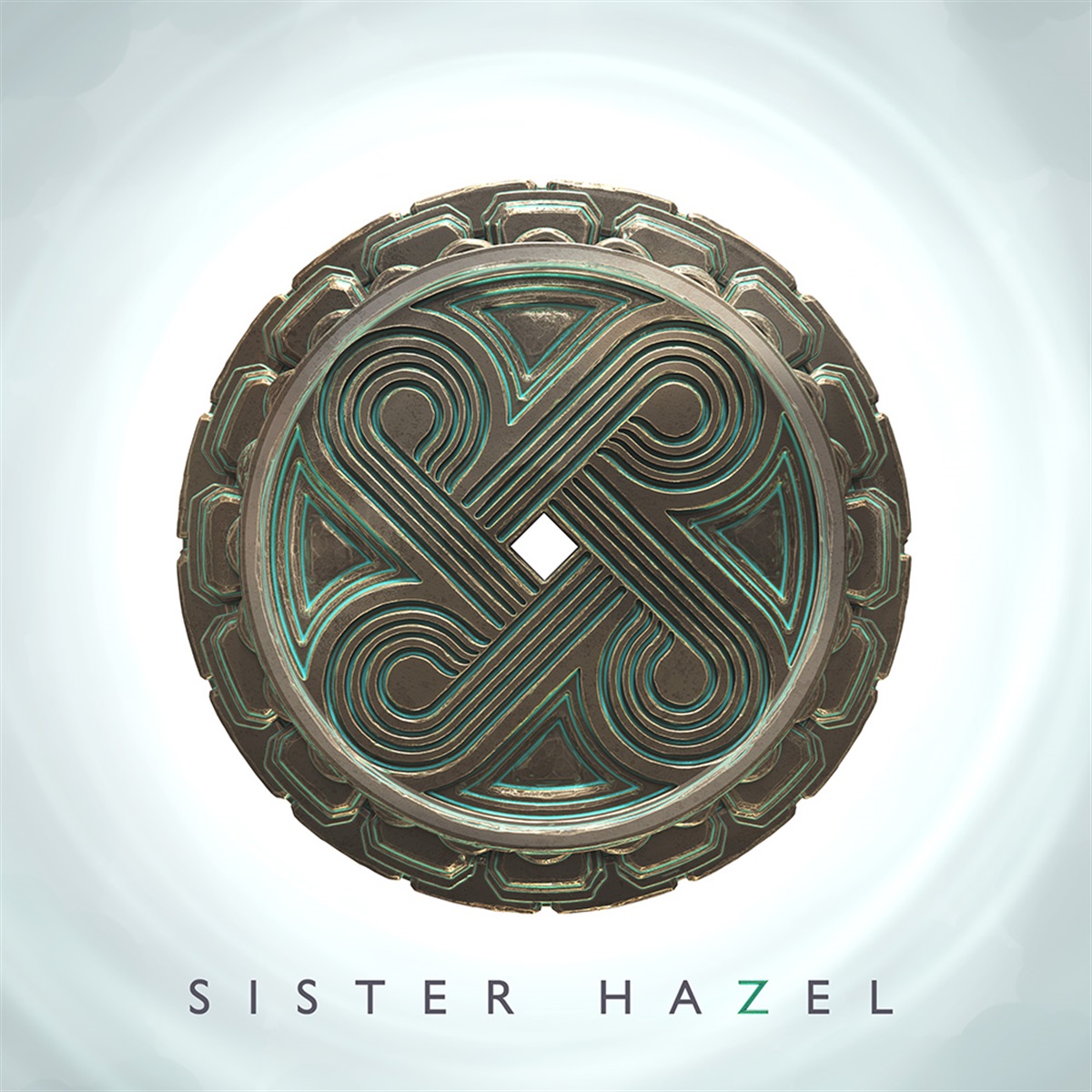 Sister Hazel, for me, has always been about nostalgia. Looking back on the days of my youth, many were spent lounging around the public pool, "All For You" blasting over the poolside speakers on those everlasting warm, sunlit afternoons of summer 1997. The band's new EP Wind sounds like it, too, came straight out of the '90s – and not in a bad way.
In an era of ever-changing artists and acts with urgently progressive sounds, it is unusual to come across such a solid group today with vast staying power. Sister Hazel's consistency in tone is testament to their ability to remain true to themselves. They're still the same guys, still the same sound, and the new music they have introduced here is predominantly bright and upbeat right from the start.
The rough intro on the first track, "Come A Day" blossoms into a full, quick rhythm accentuated by Ken Block's familiar, comforting voice. He's like an old friend come back again for a visit, and you can't turn him away for the gentle sincerity you find. From there, the EP keeps driving on at a brisk pace through the next two numbers, "Small Town Living," and "Whirlwind Girl," and doesn't even hint at slowing until the fourth track, "In Two."
This track is, at its core, a heartfelt ballad like those rock love songs of yore. It is simplistic in its production and instrumentation, which make the loving lyrics stand out all the more. Written by Ryan Newell and Todd Wright for Newell's wedding, it originally was not intended to be included on an album. It fits here, though, placed squarely in the middle of the EP where it is bookended by faster rock numbers. Once the final chord of this song settles, though, it's back to tempo with "You'll Be Safe Here," a song I would not be ashamed to blast in the car with the windows down.
The EP finally begins to wind down with "Midnight Again," a song that speaks to longing and the universality of not wanting to be alone. Again, the message is heartfelt. Wind closes with "Elements II (I'm Free)" for a triumphant finish to a well-crafted collection of songs from Sister Hazel.
This is the band's second EP release of 2018. The first one titled Water was released February 9th, and Wind came out September 7th – both under the Croakin' Poets Records label. In all, this album is about comforting and uplifting those who are listening. It is not stagnant, or a step back, no – it is returning to someone who has brought joy in the past; hoping for, but not necessarily expecting to experience said joy again; and having that joy delivered tenfold.